For centuries, events have served as a way for individuals to connect. We see that all around us; through life-changing events and causes, we seem to have a limitless need to gather. From Cleopatra's lavish events to the fêtes of the French monarchy to modern day parties, we have a natural propensity to be together. For the past 30 years, Nfocus has been witness to the countless events hosted throughout the city; today, we shine a light on the magicians behind the curtains, those who make each gathering a seamless production.

ERIC ENGLAND

Jayne Bubis, Owner of Jayne Bubis Events
Born and raised in New Jersey, Jayne attended Bradley University in Peoria, Illinois, then moved to Nashville. While working as a waitress at Shenanigans, she met and married Nashville native Martin Bubis. After years of working as an event planner at a downtown restaurant, Jayne struck out on her own and created Jayne Bubis Events. For 32 years, she has overseen countless luxurious weddings and special occasions for her clients.
Career path: I started event planning 32 years ago when Merchants Restaurant opened on lower Broadway; I persuaded groups to hold events downtown and designed their parties. When I began my business seven years later, I took my Rolodex and contacted previous clients for personal and corporate parties.
Humble Beginnings: It was a challenge to plan events in the beginning of my career. There was only one rental company, and they had a limited inventory. Designing parties consisted of thinking of outside-of-the-box ways to use the same few items and make them look different.
Job Perks: I planned Carrie Underwood's wedding and got to meet my Jersey Girl crush, Jon Bon Jovi.
Job Challenges: Rapidly changing pricing in the event world is the biggest challenge today. Business owners in our industry must pay top dollar to retain talented, caring employees, and food prices have yet to stabilize.
Biggest Influence: Mike Whitler of Branches Design and florist Joe Smith of Ilex were my biggest influences in design, scaling and creativity. Plus, they were two of the most amazing, fun people I have been fortunate enough to know.
Best Advice: Learn from the best venue or planner you can partner with and never stop learning. The event industry is constantly evolving, so surround yourself with talented vendors and an invaluable team — thank you to my invaluable team, Debbie Lundy.
Get Inspired: My clients inspire me: they usually have a vision that they need help to execute, and my job is to collaborate in bringing their dream event or corporate mission to life.
In Another Life: I would be a meteorologist or weather broadcaster. As an event planner, I keep a constant eye on the weather.
In The Works: I am planning many more private parties and weddings than before COVID. People — now more than ever — really want to celebrate life and make memories.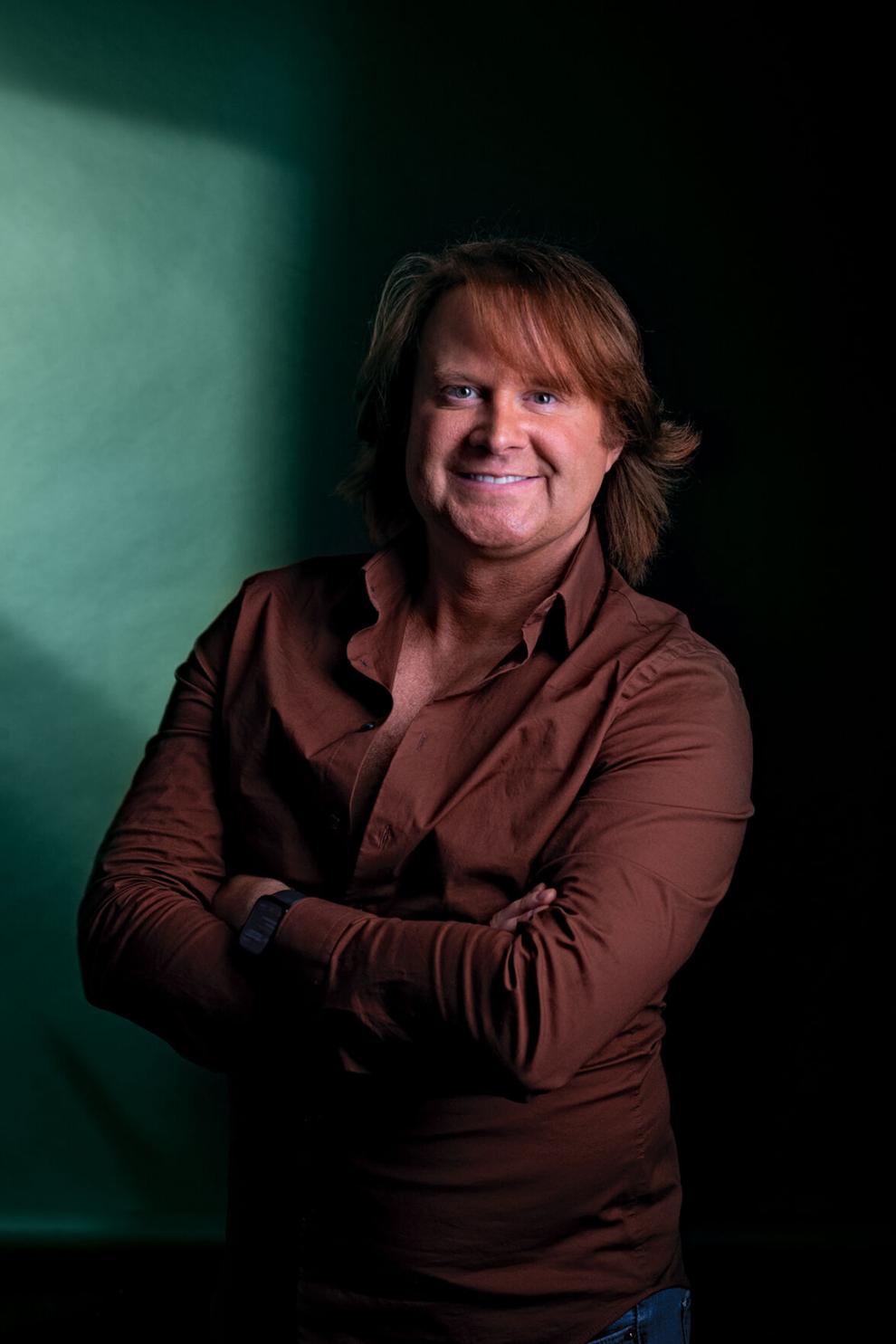 ERIC ENGLAND

Hugh Howser, Co-Owner/Designer of H Three Events
Hugh Howser's creative spirit and attention to detail and style have drawn clients to H Three Events for close to two decades. A Nashville native and Belmont University graduate, Hugh made his start as an intern with the daytime talk show Talk of the Town. After planning an outdoor movie premiere on a farm, Hugh found a love for the event planning industry and has never looked back. What many don't know is that he also shares a love of comedy and of helping the world smile just a bit more.
Career path: I knew a career in event planning was ahead in 2005, after the very first wedding I planned alone. The bride put all her trust in me, and the rest is history!
Humble Beginnings: My first event was a huge outdoor movie premiere at a farm 17 years ago — still a favorite of mine.
Job Perks: We have been so fortunate to travel to many fun locations for destination weddings; those trips are beyond memorable.
Job Challenges: There are new challenges every day, but after surviving a pandemic, I think we have finally seen the worst. The largest challenge now is the supply chain — so many delays and a lot of waiting for good products.
Biggest Influence: My biggest influence would have to be my grandmother, Swopie Howser, because my earliest memories are of her heavenly sense of humor.
Best Advice: Be a great listener, talk less and listen more. Impossible coming from me, but I mean it.
Get Inspired: Travel, shopping, I always find my inspiration while I'm out and about and then scream it into a notes app on my phone.
In Another Life: I get this question a lot; I think I would be a teacher. Imagine my bulletin boards!
In The Works: 2023 has us up and running with the Frist Gala, TPAC Family Day and a slew of weddings.
Future plans: Too many to list, but all very fun! stay tuned Comedy included.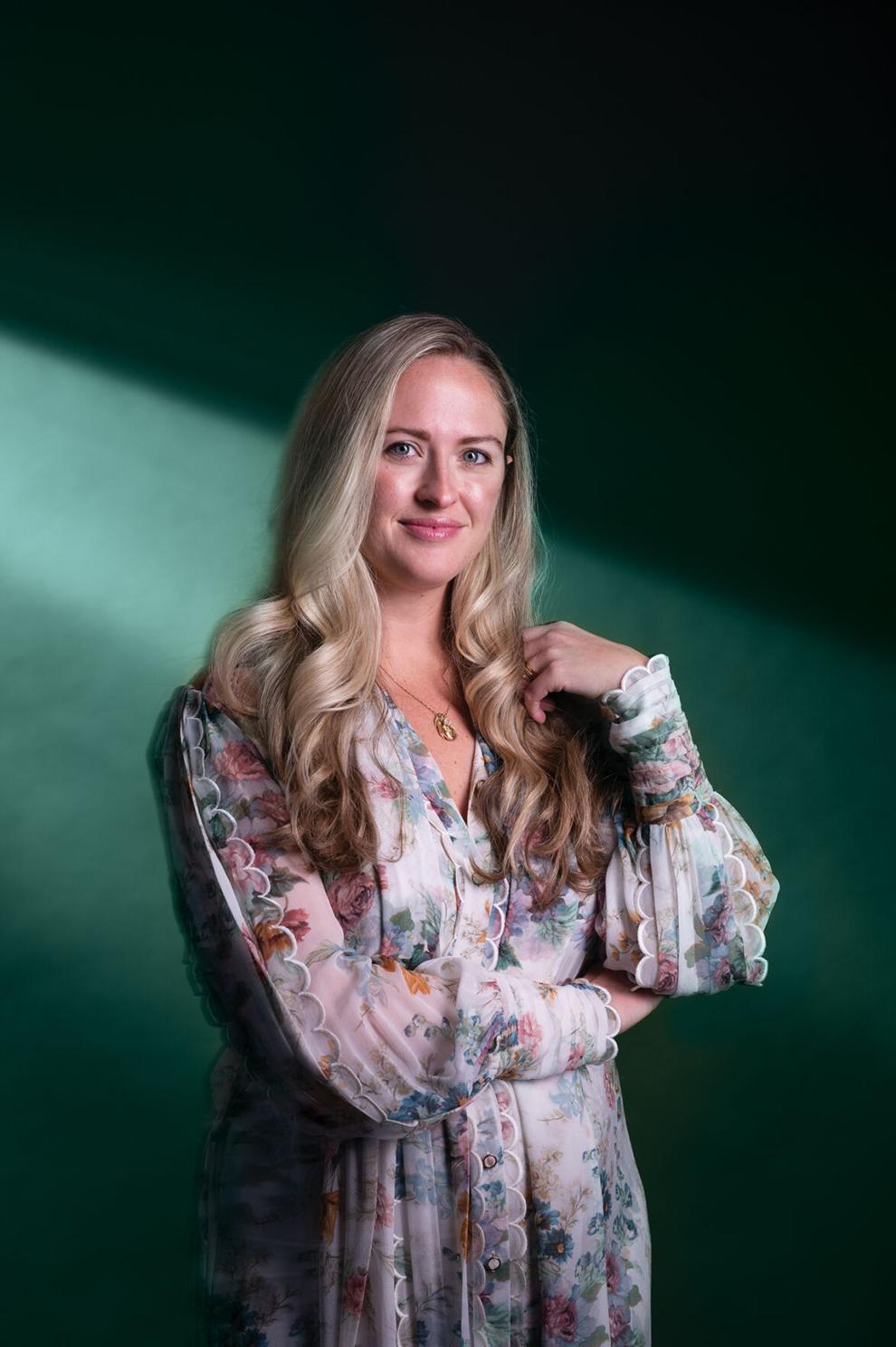 ERIC ENGLAND

Molly Sohr, Owner of Molly Sohr Events
Growing up in Destin, Florida, Molly was keenly aware of what makes moments special — her hometown was gaining a reputation as a beautiful destination wedding location. During her years at the University of Mississippi, she truly developed a love for wedding planning; after graduation, Molly packed her bags and moved to Nashville to live her dreams and work in event planning. Since opening Molly Sohr Events, she has helped countless couples through planning the wedding of their dreams.
Career path: During a college internship for a top local firm, I realized my desire to start my own event/wedding planning business one day.
Humble Beginnings: One of my earliest events was a local fundraising event for a children's park. For the first time, I truly saw the passion in event planning.
Job Perks: I love everything about my job, but if I had to choose one thing, it would be the relationships I have made.
Job Challenges: The hardest part of my job has been balancing my personal life, followed closely by Nashville's unpredictable weather. Luckily, I have a great weather app.
Biggest Influence: Lynn Easton of Easton Events: I appreciate the consistency she and her team bring to any event and admire her dedication to her brand's identity.
Memorable meal: My most memorable meal was recent: We had our daughter a few days before Christmas, and, to celebrate our homecoming, we opened a nice bottle of champagne and enjoyed some caviar on Christmas Day. We made homemade pizzas in our pajamas and celebrated our new family of four.
Best Advice: If you want to get into this field, work hard at all times. There is no better way to invest in your future than by putting many hours of your time towards your goals.
Get Inspired: I find the most inspiration from various interior designers; there is a surprising amount of industry crossover.
In Another Life: PR/marketing — that world is so fascinating.
In The Works: A fun destination wedding weekend, local weddings, a nonprofit event, being a mom, etc…
Future plans: I think my overall goals are to remain consistent, to be creative in every event I take on and to focus on quality over quantity.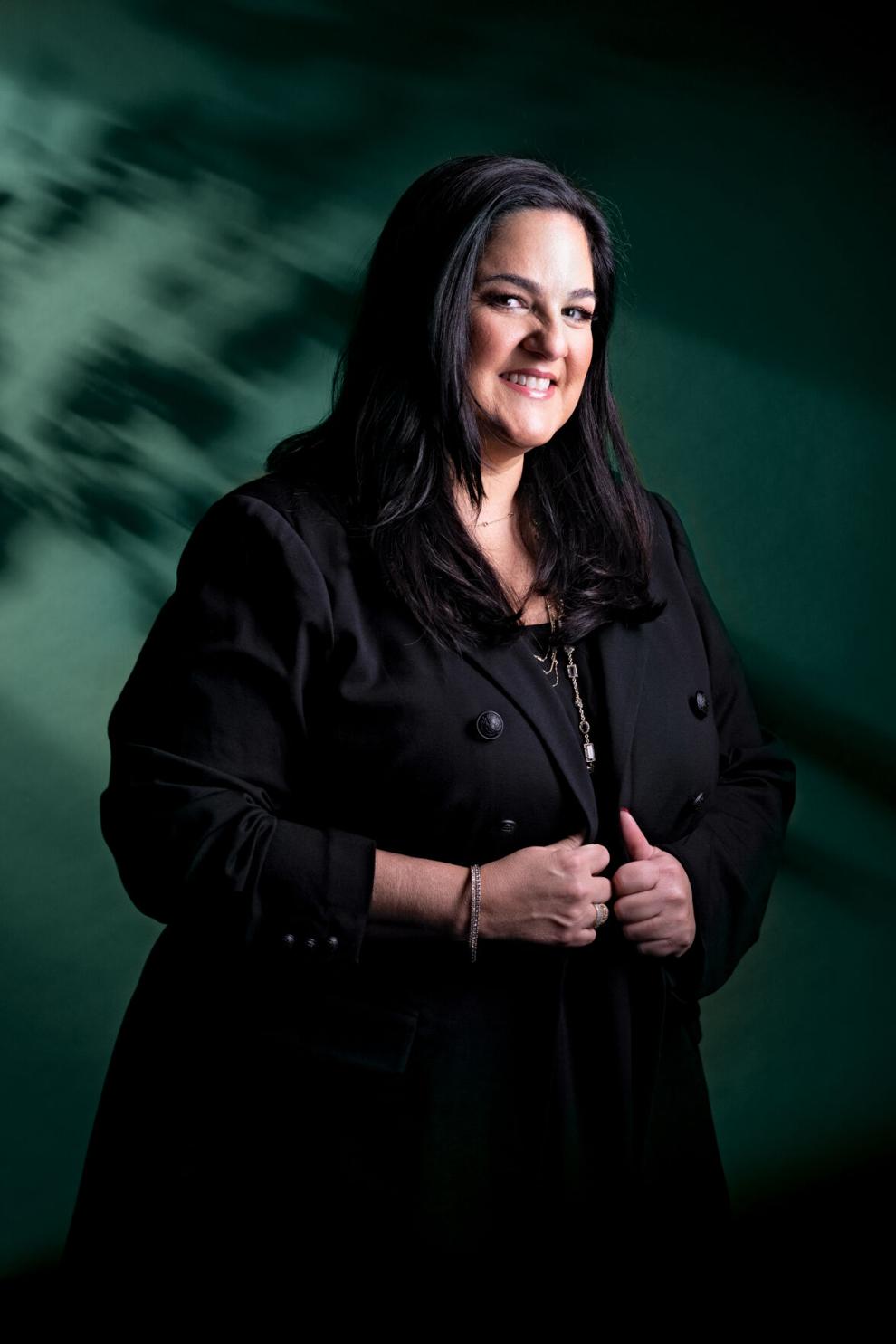 ERIC ENGLAND

Sara Fried, Owner & Lead Designer of Fête Nashville Luxury Weddings
Raised in Nashville from a young age, Sara Fried knew that her life's work would be in event planning. Attending Washington University in St. Louis and Portfolio Center (now Miami Ad School) in Atlanta, Sara honored her creative skills and began her career as an art director. After a few years, it became clear: what she really wanted was to move home to open Fête Nashville Luxury Weddings.
Career path: I've wanted to be an event planner my entire life! I loved planning social events in school — I even painstakingly designed my own Bat Mitzvah invitations at 12.
Humble Beginnings: About 12 years ago, the first "official" Fête Nashville wedding was for a young woman, Katie, who I used to babysit. Her gorgeous wedding was overflowing with roses and custom details, and word spread about the successful soirée.
Job Perks: Traveling has been a wonderful opportunity for us; I thrive on creative and logistical challenges. A few extraordinary weddings have been in France and staying in a castle will never get old.
Job Challenges: Prep for any situation. We work tirelessly to ensure we have Plans A, B and C for every wedding.
Biggest Influence: Martha Stewart made it not only acceptable, but respectable, to have a career using creative talents. Some of my proudest career highlights include our weddings being featured in Martha Stewart Weddings and contributing to the "Ask Martha" series.
Memorable meal: Anytime my 14-year-old son compliments my cooking, it's the best meal. It's so very rare — I'm an awful cook. We order in a lot.
Best Advice: Don't be afraid to call up the best in the business and ask for help. Early on, I called Tara Guerard who answered all my questions and gave me a wealth of knowledge.
Get Inspired: Our clients are our biggest inspiration. It is such an honor to be part of one of the most important days in someone's life.
In Another Life: Anything creative is my happy place. Interior design, possibly?
In The Works: It's engagement season! We are meeting with newly engaged couples to plan their dream wedding.
Future plans: Our future is in creating one-of-a-kind weddings inspired by our clients' personal style.