David Wahlberg | Wisconsin State Journal
Nearly seven months after a Madison doctor bought two properties in Rockford, Illinois, to open abortion clinics in anticipation of the US Supreme Court's overturning of Roe v. Wade, the first clinic has opened and the second is expected to start up this spring.
A city zoning decision and a months long wait for an Illinois medical license delayed Dr. Dennis Christensen's plan to open the first clinic, for pill abortions. The clinic opened last week, seeing its first patient Friday, Christensen said Monday.
Remodeling started last week on the second site, for surgical abortions and other care, which could be ready by April, he said.
"We're happy to be open," said Christensen, an obstetrician-gynecologist who has provided abortions in Madison and Milwaukee and is now mostly retired. "The whole reason for doing this is to make the service available for patients in Rockford and probably most of southern Wisconsin."
People are also reading…
The Supreme Court's ending of federal abortion rights in June led abortion providers in Wisconsin to halt procedures as courts determine whether the state's 1849 law banning nearly all abortion stands.
Wisconsin women seeking abortions can travel to other states where the procedures remain legal, including Minnesota and Illinois. Planned Parenthood of Wisconsin staff has been working at the Planned Parenthood of Illinois abortion clinic in Waukegan, north of Chicago.
A Food and Drug Administration rule last week expanded access to pill abortions in states such as Minnesota and Illinois by allowing certified pharmacies to dispense mifepristone, the first of two medications used. The drug, approved to end pregnancies up to 10 weeks, previously had to be provided by a doctor's office or clinic.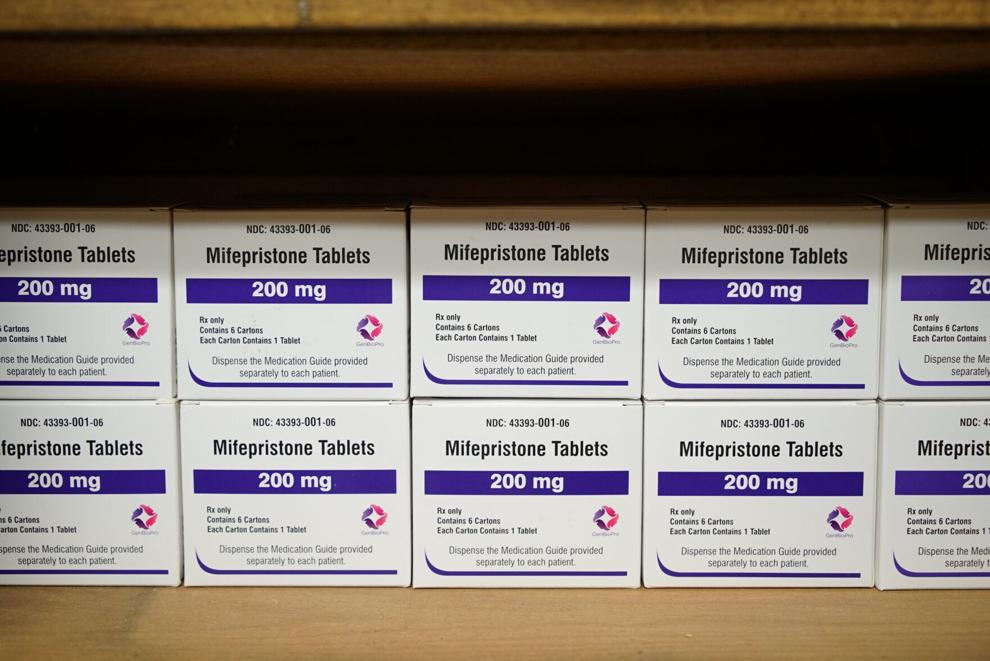 Pharmacies already had been able to provide misoprostol, the second drug, which for abortions is taken a day or two after mifepristone.
The FDA rule will have no immediate effect in Wisconsin, providers say.
Elective abortions in Wisconsin continue to be suspended because of uncertainty over whether the 1849 law is enforceable, and state laws prohibit mail order or pharmacy pickup of mifepristone, said Michelle Velasquez, legal advocacy director for Planned Parenthood of Wisconsin.
The FDA rule should expand the availability of mifepristone in the state for other uses, however, such as management of miscarriages, said Velasquez and Sarah Sorum, CEO of the Pharmacy Society of Wisconsin.
Abortion medications also are available through a telemedicine service based in Europe, called Aid Access, where doctors prescribe pills shipped by a pharmacy in India, according to the group's website. Requests to Aid Access for abortion pills more than tripled in Wisconsin after Roe v. Wade was overturned, a recent study found.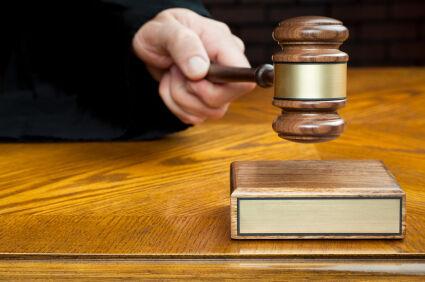 Pill abortions accounted for 54% of all abortions nationally in 2020, up from 39% in 2017, according to the Guttmacher Institute, which supports abortion rights.
Christensen's new clinic, the Rockford Family Planning Center, provides an office visit, the medications and a follow-up call for $475, he said. The clinic, at 611 Auburn St., also offers pregnancy confirmation, counseling and referrals for surgical abortions and prenatal care.
In August, Rockford's planning and zoning administration said a 1982 special use permit for the property requires a provider to live at the site, which delayed Christensen's opening. He eventually resolved the issue by having his clinic manager agree to live there.
Christensen is still waiting for his previous medical license in Illinois to be renewed but said he recently obtained a temporary one from the state, allowing him to oversee the clinic.
The Rockford Family Planning Foundation is preparing the other site Christensen purchased, at 4236 Maray Drive, for surgical abortions and other care, including birth control and testing and treatment for sexually transmitted infections.
Thanks to families of eight young people who died from opioid overdoses for letting me tell their stories.
The way organ transplants can turn tragedy into triumph never ceases to amaze me.
If you were stuck in traffic by a crash, would you risk your life to pull people out of a burning vehicle?
Scientific errors resulted in a high-profile correction and raised questions about breeding in zoos.
Some say gender treatments should be restricted to adults, but puberty might be the most important time to intervene.
Be the first to know
Get local news delivered to your inbox!