BLOOMINGTON — Illinois Prairie Community Foundation will accept grant applications in three categories starting Feb. 1.
The foundation expects to award $175,000 during this grant round. The grants will provide support to programs that benefit local residents.
The three categories include general grants that fund programs for education, environment, health and wellness and youth; Mirza/IPCF arts grants that fund programs for the performing or visual arts, music education, arts education and enrichment; and Shulman grants, which focus on Jewish-themed education, arts and cultural enrichment programs open to all.
Two specific grants being offered include The Go Green Frautschi/Bedell Grant, which focuses on enhancing and beautifying McLean County. Programs interested in applying for this grant will use the general grants online application. The David Kay Williams Music Education Grant seeks to support innovative music education programs. Those interested will use the Mirza/arts and culture grant online application.
U of I Extension offering hybrid training in DeWitt, Macon, Piatt counties
Applicants will be accepted through Feb. 28. Applicants must represent a 501©3 tax-exempt organization; a local unit of municipal, county, state or federal government; a school or college/university; or a tax-exempt religious organization or place of worship. Programs must be available to residents of McLean, DeWitt, Livingston or Logan counties, but do not have to serve all four.
Applications can be completed at ilprairiecf.org/spring-grants.
For more information, contact Michele Evans at [email protected] or 309-662-4477.
Illinois Secretary of State Alexi Giannoulias talks about future changes at Driver Services Facilities
Clay Jackson
Photos from the Women to Women Giving Circle Summer Lunch
Retired Judge Beth Robb introducing Judge Amy McFarland
Barb Hummel, Pat Grogg, Sharon Tarvin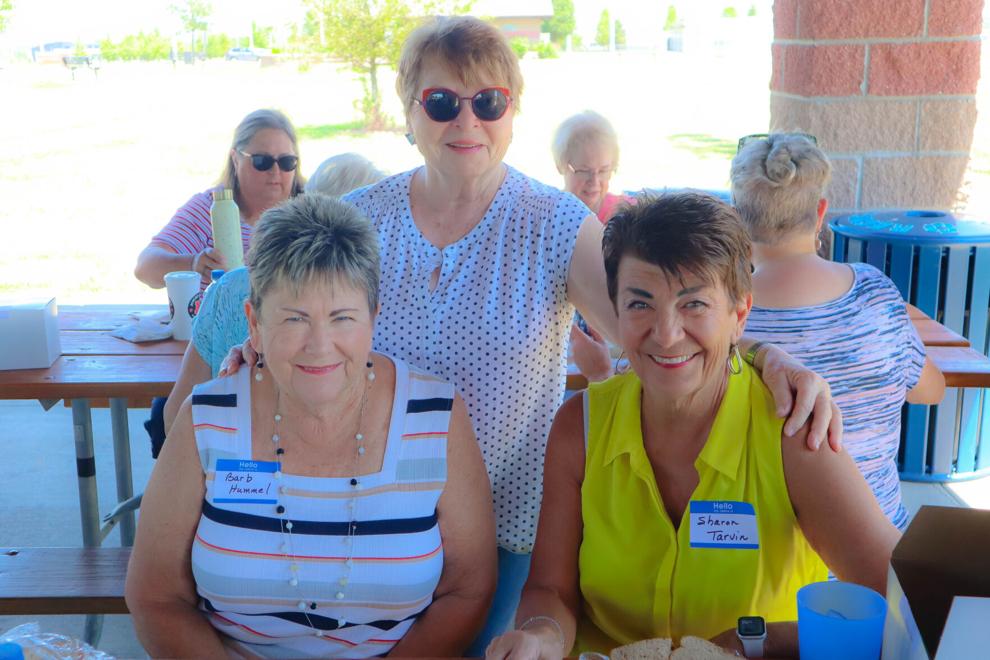 Charlotte Talkington, Margaret Ann Hayden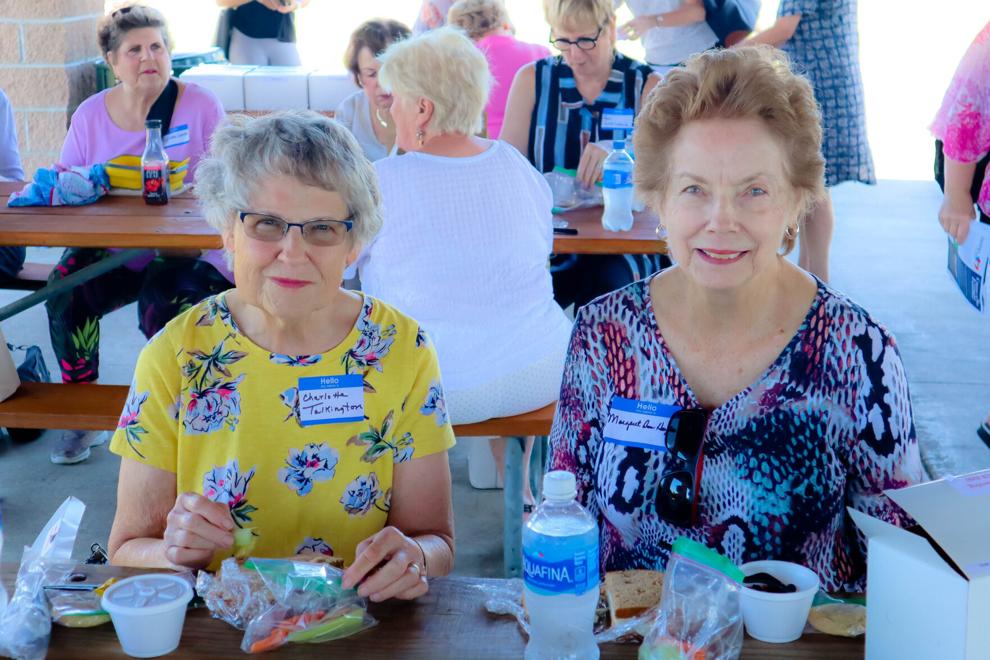 Karen Bersche, Barb Meek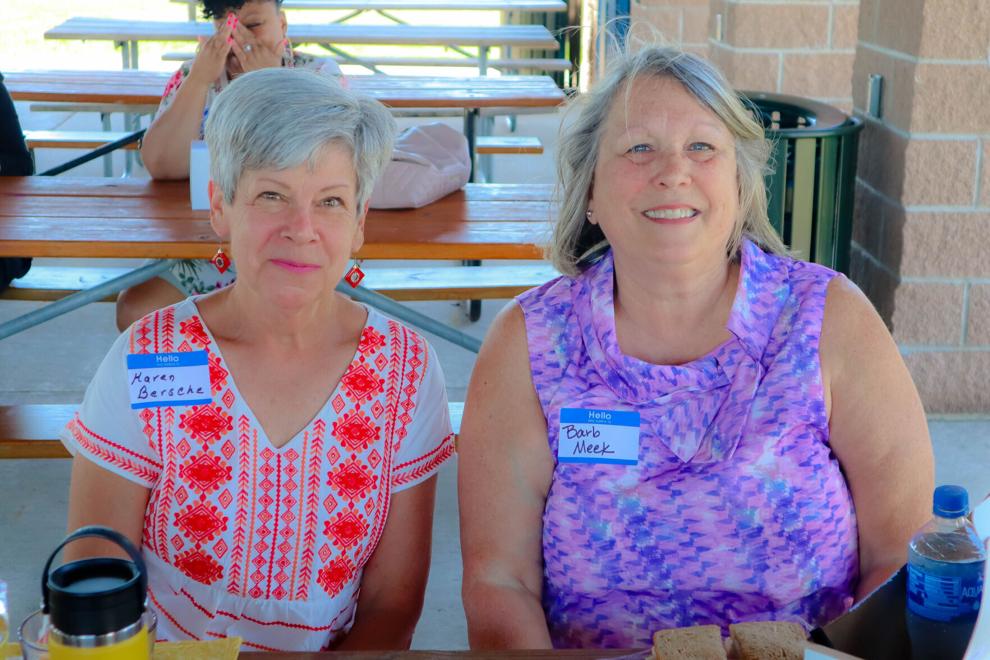 Kara Alt, Vera Traver, and Amy Coon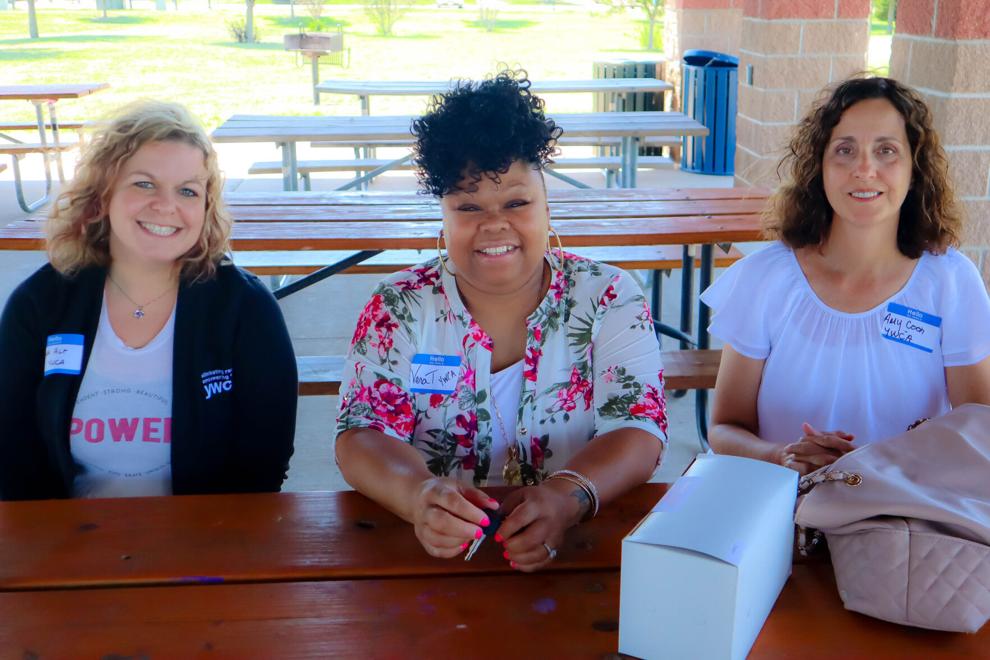 Joan Vanden Eynden, Jan Wohlwend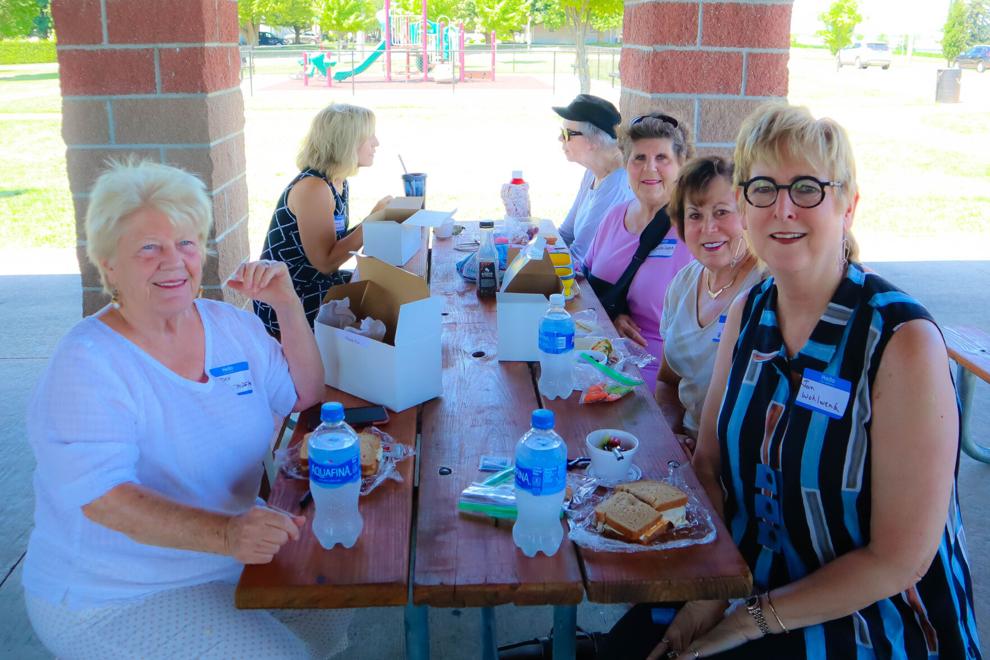 Lynda Lane, Fran Brandau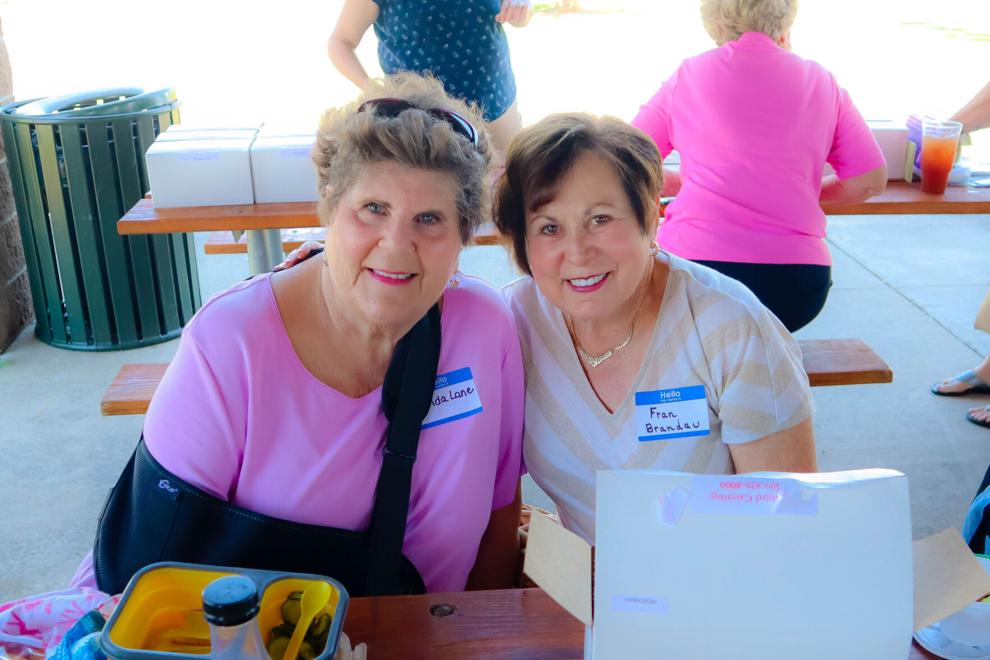 Sandra Harmon, Laura Kowalczyk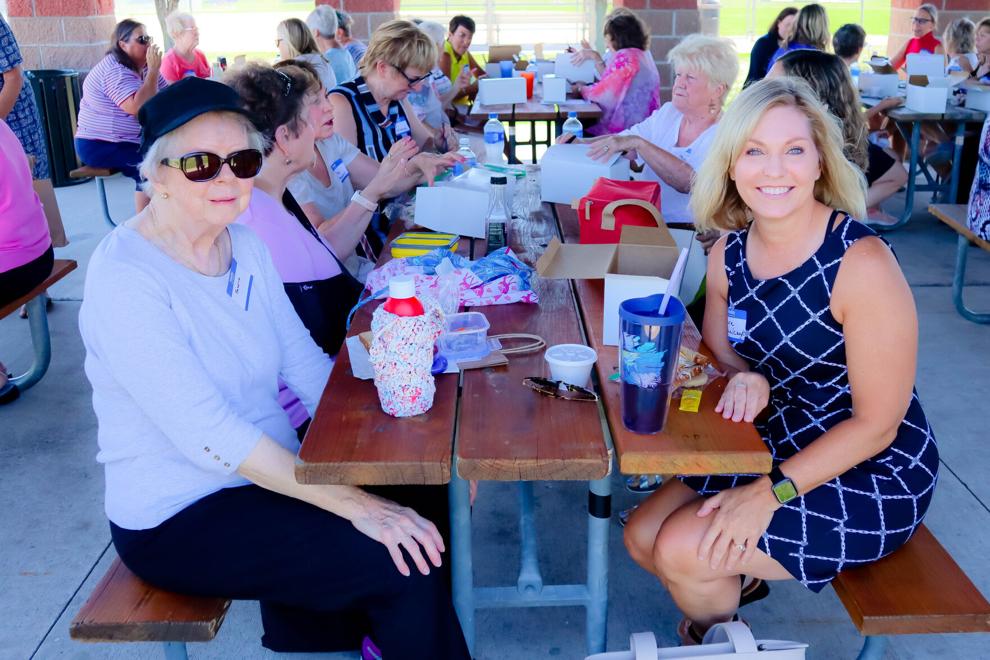 Kyleigh Airo, Amy Roser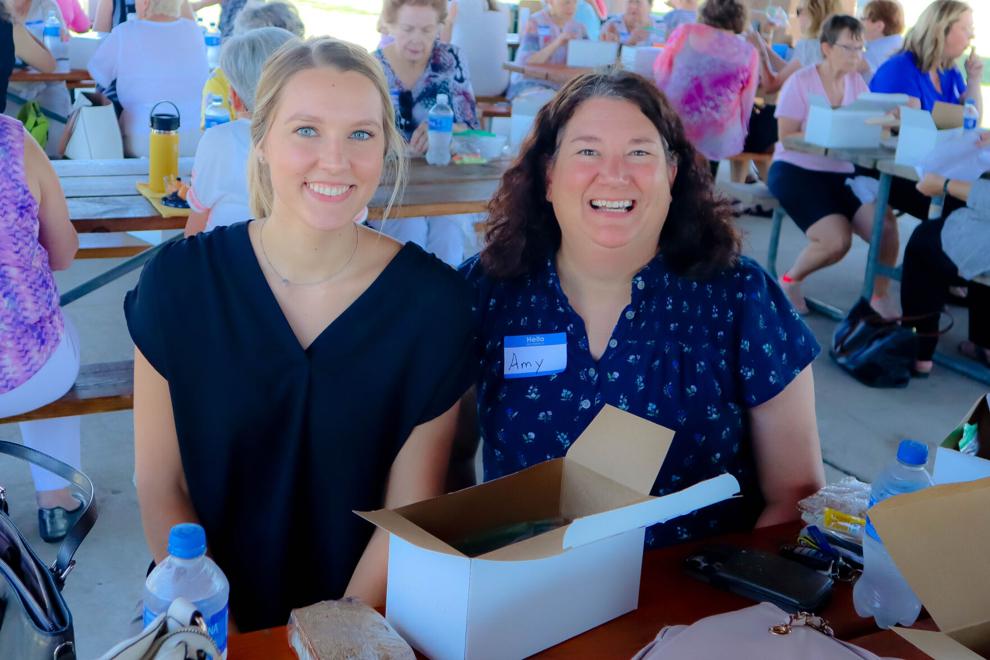 Great conversation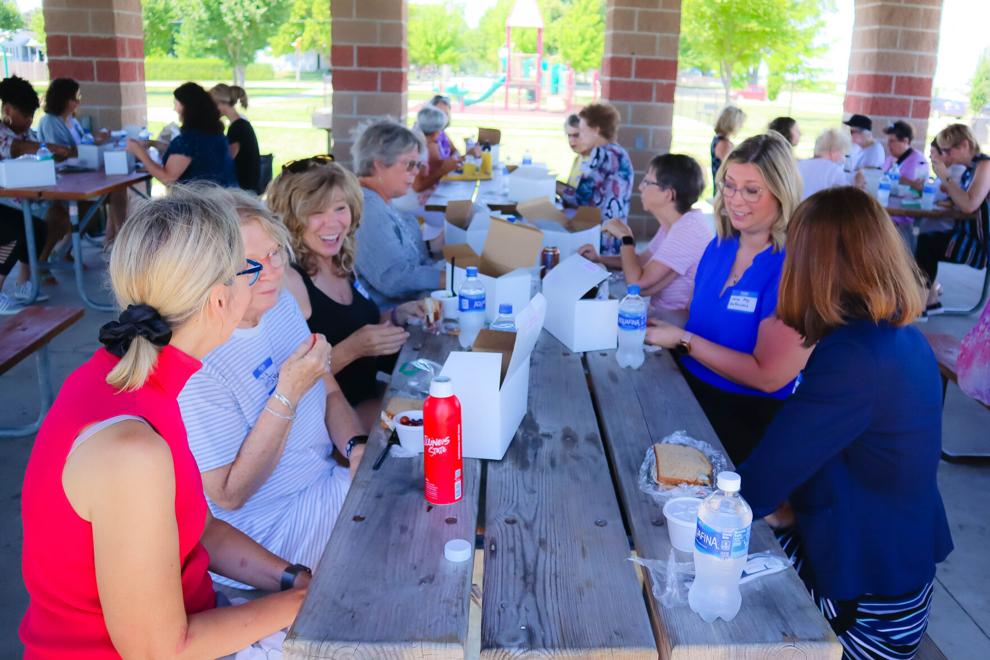 Diana Hauman, Sonja Reece, Karen Hanson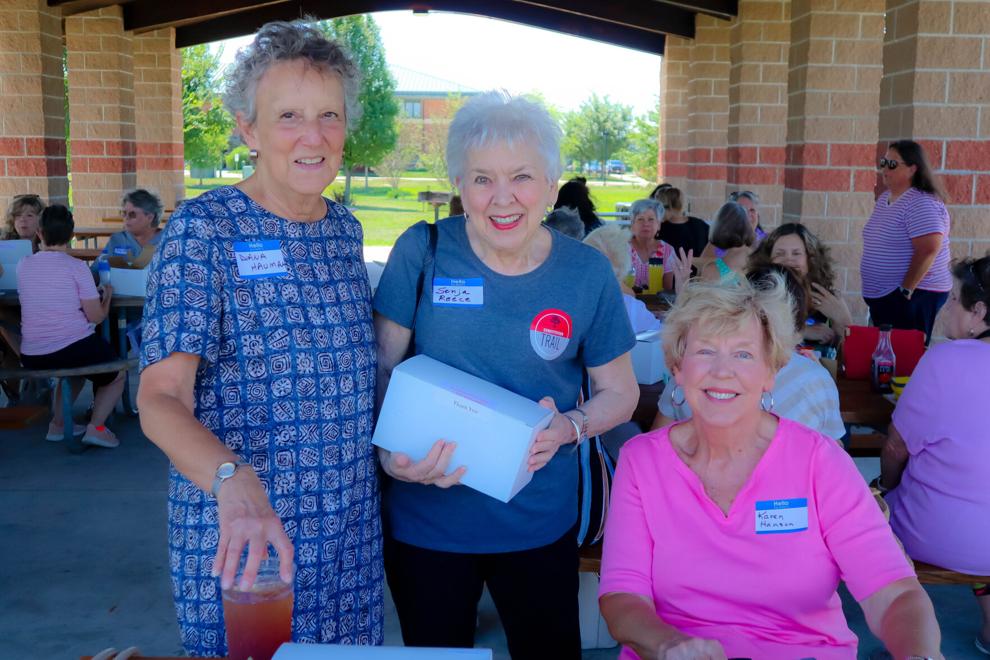 More than 40 women attended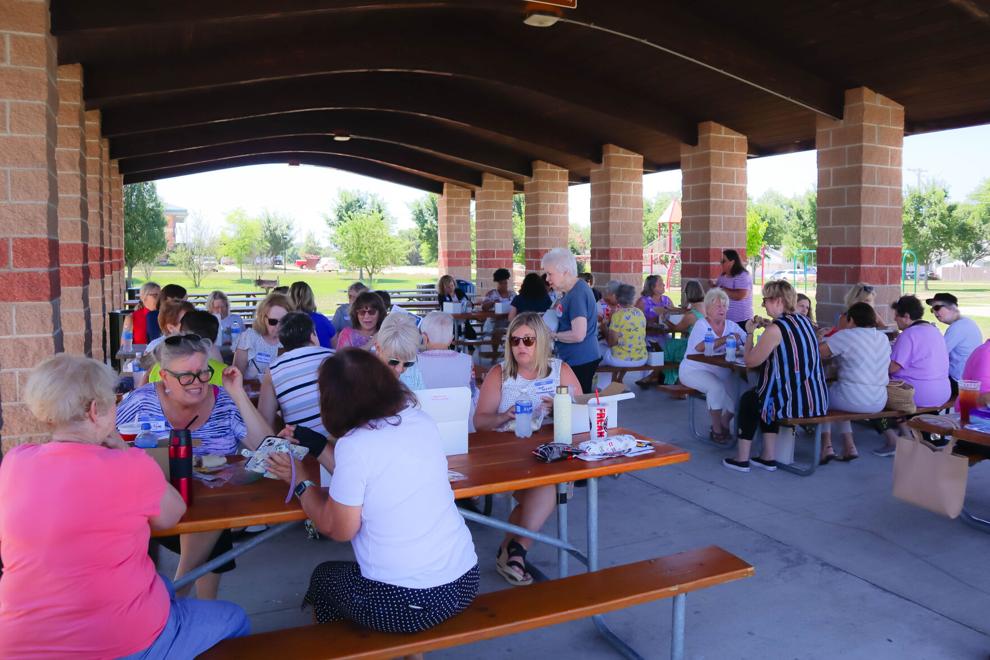 Karen Major, Laura Beavers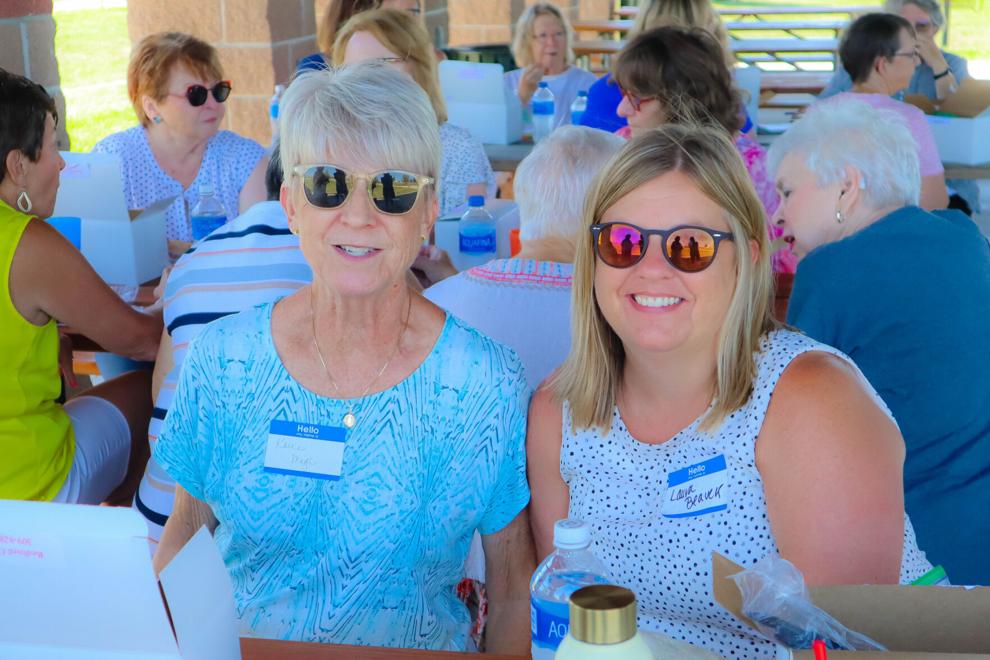 Donna Nickels, Mary Anne Schierman, and Sally Pyne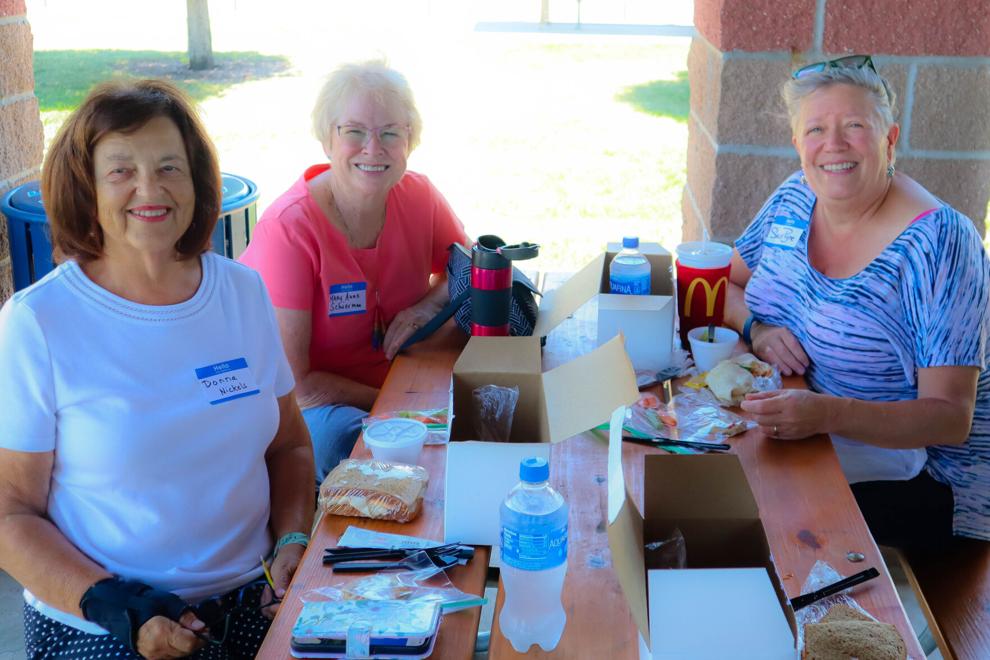 Judge Amy McFarland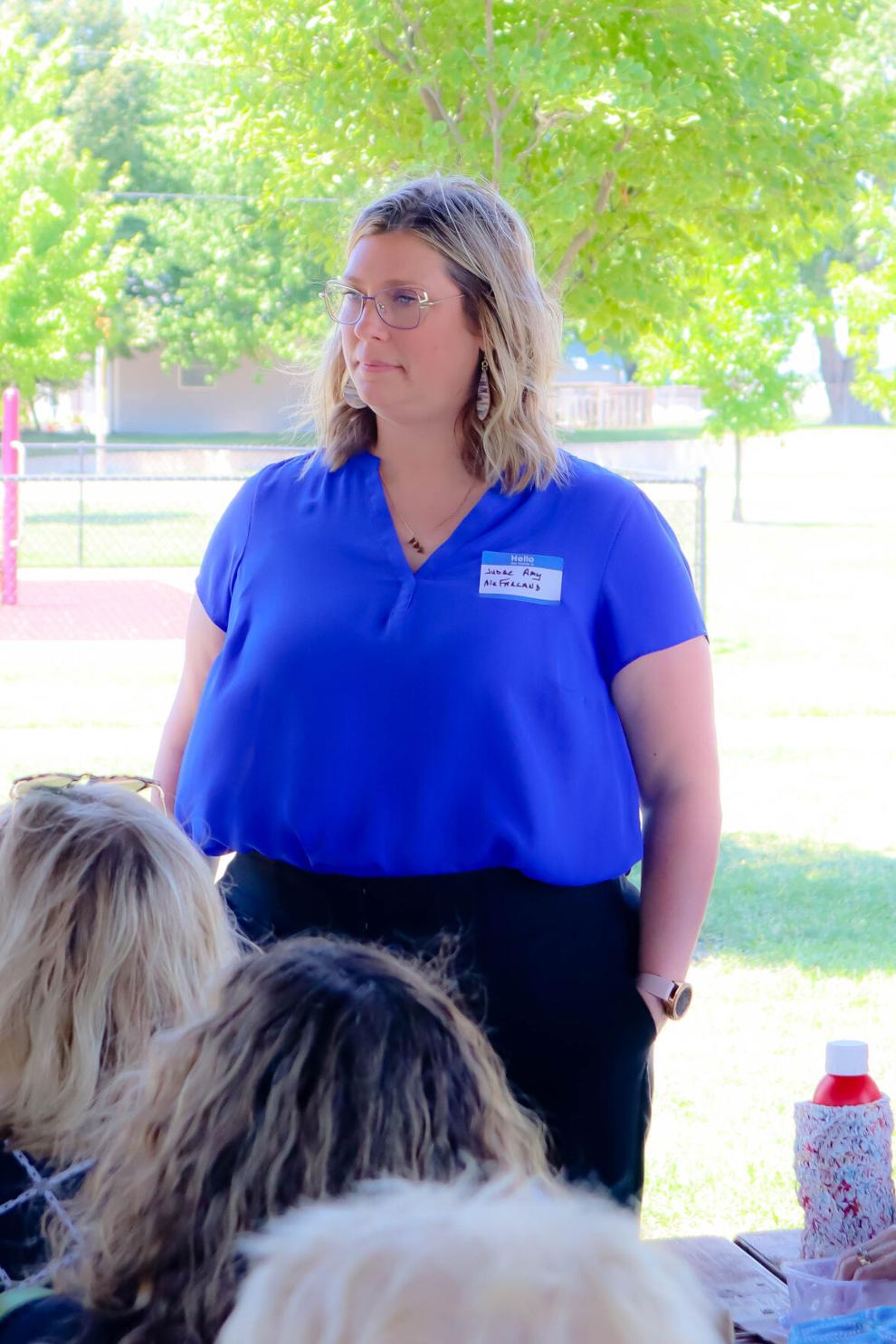 Retired Judge Beth Robb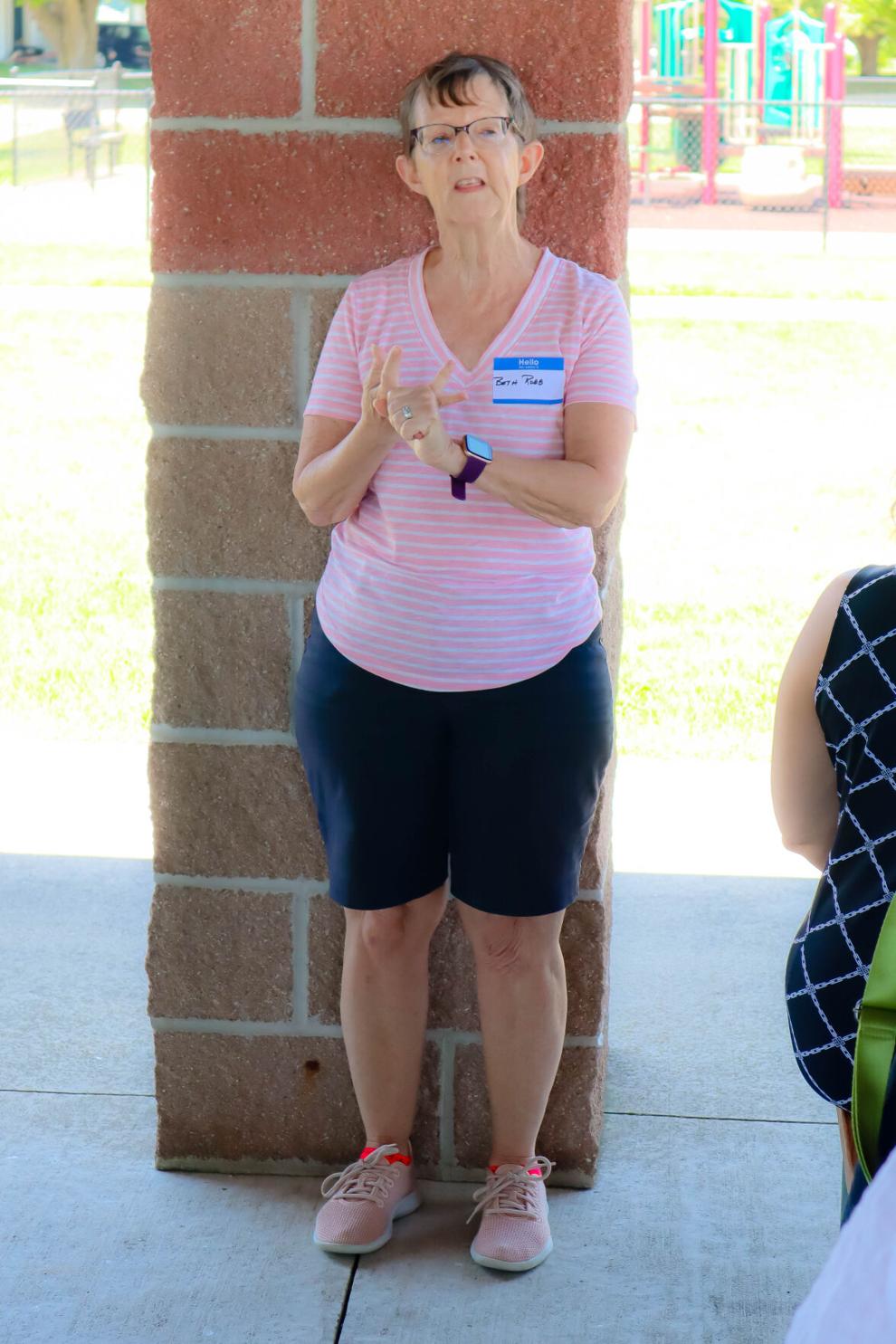 Contact Olivia Jacobs at 309-820-3352. Follow Olivia on Twitter: @olivia___jacobs
Get local news delivered to your inbox!
Subscribe to our Daily Headlines newsletter.