BLOOMINGTON — Illinois residents with a 309 area code may have received a text alert this week about the addition of a new 861 area code for the region.
Although this change, which will go into effect next month, is not expected to change the rates and services of a customer's phone plan, service providers are encouraging residents to take specific precautions if they require new services or wanted to add a new phone line after the new 861 area code is rolled out.
Here's what else to know about the change.
Why is the 309 region getting a new area code?
The Illinois Commerce Commission announced the addition of the 861 area code in November 2021. The news came in anticipation of the forecasted exhaust of the 309 area code in the fourth quarter of 2023.
Heidi Wayman, manager of data management for the North American Numbering Plan Administrator, said an exhaust occurs when all of the available prefixes, or the three digits after an area code, have been assigned.
Originally, area code changes were initiated via petition by the National Numbering Administrator. The petition then would be docked and a number of hearings would be scheduled to determine whether it was better to split the area code's region or perform an "overlay" of a new number, adding it to the same service area.
This system allowed for the continuation of seven-digit local dialing, according to the ICC.
We all know that looking at screens constantly is bad for our health, so here are some easy ways to reduce screen time.
But in July 2020, the Federal Communications Commission issued an order that designated 988 as the three-digit Suicide Prevention hotline nationwide.
This order forced any area codes in the country with 988 to convert to 10-digit dialing, which eliminated seven-digit dialing as well as the need for a geographic split for a region anticipating exhaust of an area code. Wayman said this took full effect in July 2022.
In August 2021, the National Numbering Administrator sent the ICC a letter about the impending exhaust of the 309 area code and the need for an overlay.
When will the 861 overlay begin?
Starting Feb. 24, customers seeking a new number could be assigned an 861 area code.
ICC spokesperson Victoria Crawford said the new area code will be in effect for all service providers in the 309 area code. Because the new area code functions in the same geographic boundaries of the existing area code, local calls must be made with the full, 10-digit number.
However, Crawford added that it may not be an immediate change for some customers.
"After Feb. 24, 2023, if someone is seeking new phone service or an additional line, they may be assigned an 861 area code but only after all other 309 10-digit combinations have been exhausted and it is most likely not going to happen immediately," Crawford said.
Who is in the 309 overlay area?
The 309 area code was created in 1957 and covers a large portion of northwestern and north central Illinois, including all or most of the counties of Peoria, McLean, Rock Island, Tazewell, Knox, Henry, Woodford, Fulton and McDonough.
This screenshot from a Verizon customer's phone shows a text message about the addition of a new area code to the 309 service area.
PROVIDED IMAGE


Therefore, the overlay could affect residents of Bloomington, Normal, Peoria, Moline, Rock Island, Pekin and Galesburg, among others, after Feb. 24.
What should customers given an 861 number do?
Service providers are encouraging customers to ensure that all services, automatic dialing equipment or other equipment recognizes the 861 area code as a valid area code.
Contact lists on wireless phones, fax machines, Internet dial-up numbers, speed dialers, call forwarding settings, voicemail services, medical alert devices, security systems, ankle monitors and other devices should have a 10-digit number stored and programmed.
Customers should also check their website, personal or business stationery, printed checks, advertising materials and personal or pet identification to ensure the area code is listed.
For additional questions about the overlay, visit the Illinois Commerce Commission's website at www.icc.illinois.gov.
About the 309
Created in 1957
Serves all or most of McLean, Peoria, Rock Island, Tazewell, Knox, Henry, Woodford, Fulton and McDonough counties, among others
5 ways to trim the cost of your monthly phone bill
Join (or add to) a family plan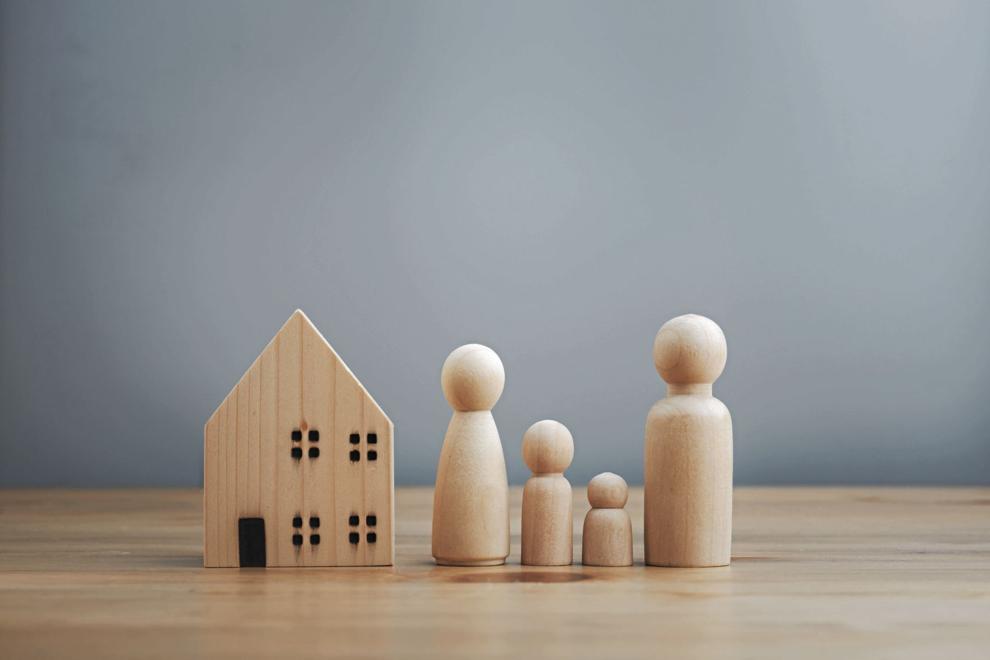 Americans spend an average of $906 a year for a single person, $1,281 for a married couple according to US Bureau of Labor Statistics. Add in kids, and your bill could skyrocket to $2,000 or more.
If multiple people use one wireless plan, the price per line is often less than for a plan with a single line.
If you already have a family plan with, say, your spouse, you may reduce the per-line cost by adding your parents or other family members to the plan, too.
Looker_Studio – stock.adobe.com


Switch carriers
This may save you money if the new provider offers price breaks for new customers or has cheaper plans than your current carrier.
For example, a family of four can save close to $930 a year, on average, by switching wireless carriers, says Toni Toikka, president of Alekstra, a research firm that analyzes the wireless service industry.
Plus, carriers may allow you to stack promotions because phone deals and plan deals are separate.
Vadym Drobot


Consider a small provider
Companies known as "mobile virtual network operators," or MVNOs, offer coverage from the networks of major carriers, but they often have lower-price plans. Mint Mobile, for example, charges $15 per month for the first three months for 4 GB of data and unlimited calls and texts. After that, monthly prices range from $15 if you commit to a 12-month plan to $25 if you get another three-month plan.
Another MVNO worth a look is Tello, which lets you patch together the quantities of minutes, text messages and data that you need. For instance, you can get unlimited minutes and text messages plus 1 GB of data for $10 a month, 2 GB for $14 or 4 GB for $19.
You can also go unlimited with smaller carriers, too, although there is a caveat with them. Because smaller carriers are using a network provided by one of the Big 3, your data speeds could be slowed during high-traffic times as the big carriers can prioritize their own customers.
Image by Jan Vašek from Pixabay


Ask your carrier for a better deal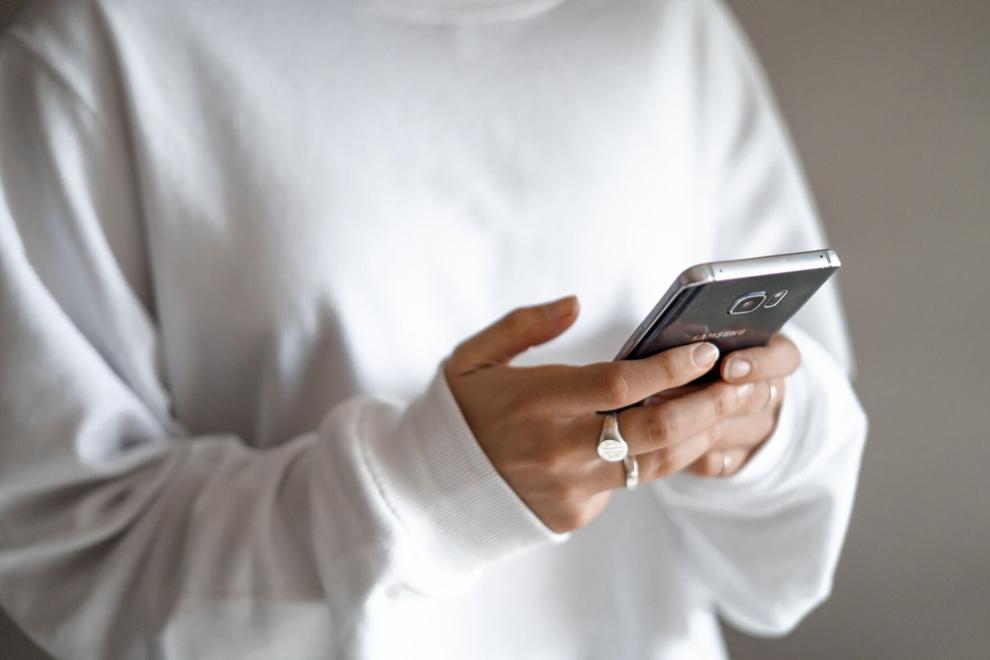 Even if you don't want to depart your current carrier, you may be able to talk to your provider into a better deal.
"A great question to ask is what they're offering to new customers versus existing customers," says Andrew Moore-Crispin, director of content for Ting.
Photo by Kelli McClintock on Unsplash


Go paperless and autopay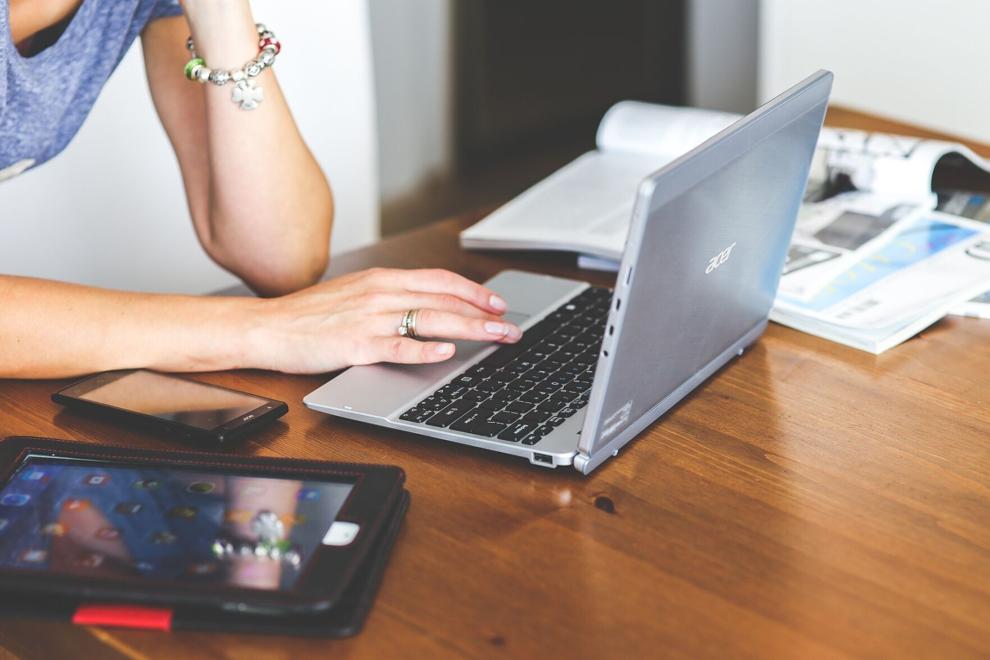 All the major wireless carriers offer a monthly discount, often $5 to $10 per line, on eligible plans for customers who use automatic payments and go paperless. That can add up to significant savings, especially if you have a plan with several lines.
Image by Karolina Grabowska from Pixabay


Get Government & Politics updates in your inbox!
Stay up-to-date on the latest in local and national government and political topics with our newsletter.