Par-A-Dice BIPA $825k class action settlement – Top Class Actions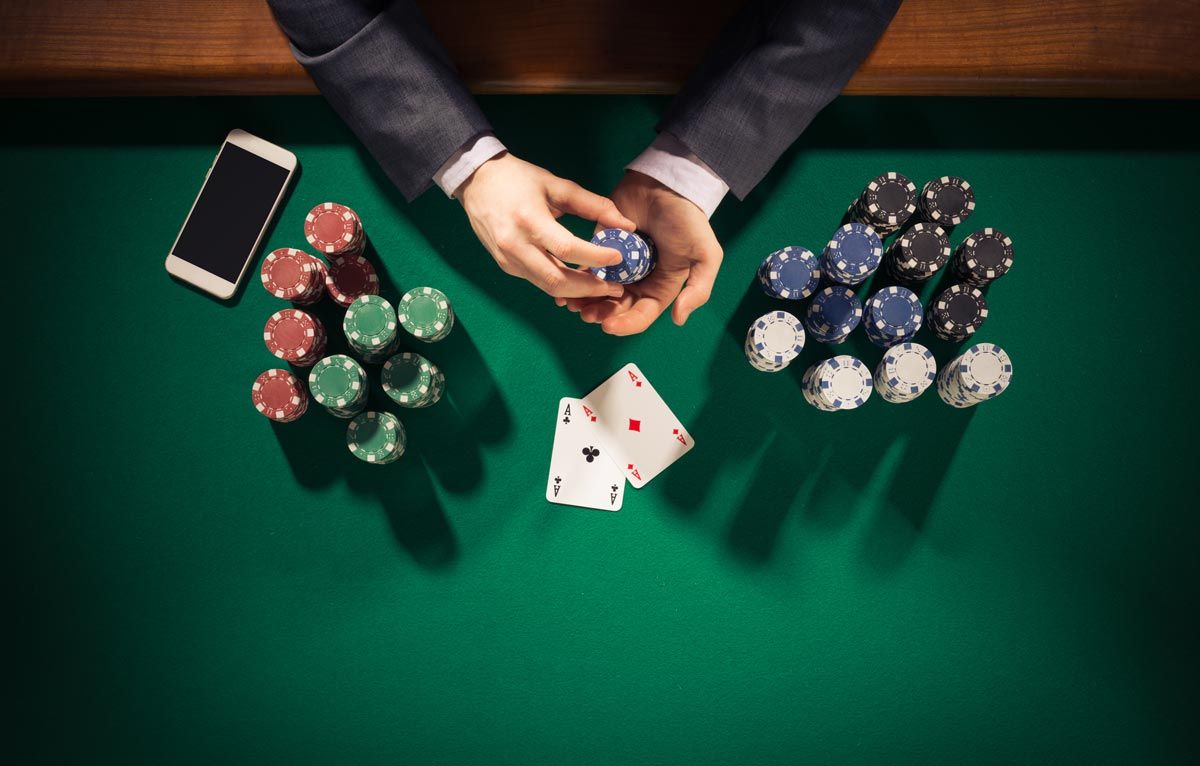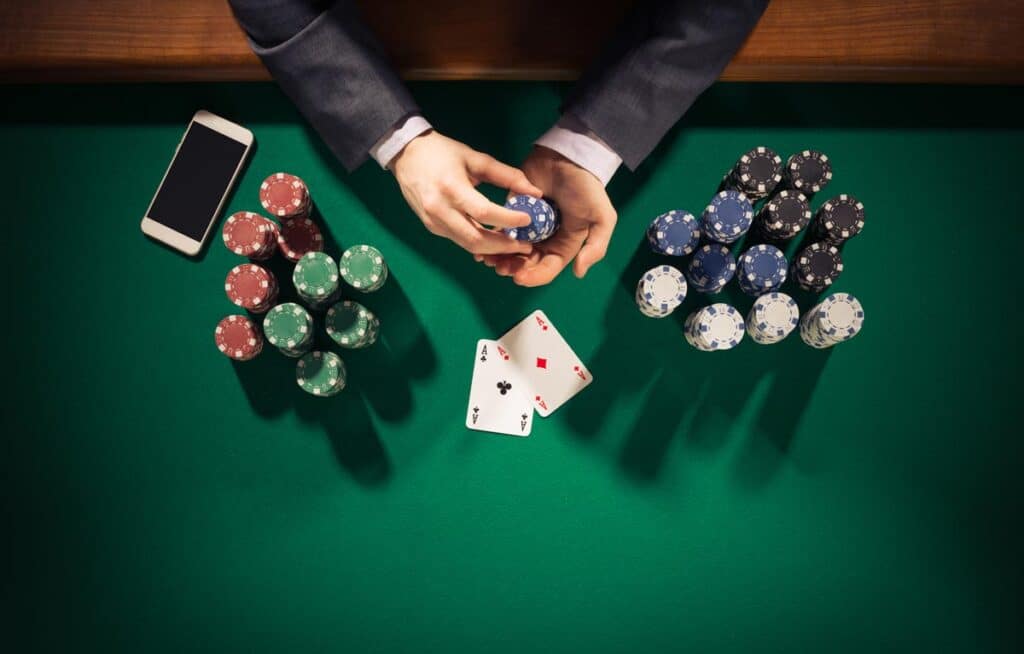 (Photo Credit: Stokkete/Shutterstock)
Par-A-Dice Hotel Casino and Boyd Gaming agreed to pay $825,000 to resolve claims that they violated BIPA with video surveillance cameras.
The settlement benefits individuals whose faces were visible on certain security cameras at Par-A-Dice's Sportsbook hotel in East Peoria, Illinois between September 2020 and June 2021.
According to plaintiffs in a class action lawsuit, Par-A-Dice Hotel Casino and Boyd Gaming violated Illinois' Biometric Information Privacy Act (BIPA) by collecting facial geometry scans of consumers without getting their consent. The law requires businesses to provide specific disclosures and get consumer consent before capturing and storing consumer biometrics.
the Par A Dice is a hotel and casino in East Peoria, Illinois that is operated by Boyd Gaming.
Par-A-Dice and Boyd Gaming haven't admitted any wrongdoing but agreed to a $825,000 class action settlement to resolve these allegations.
Under the terms of the settlement, Class Members may receive a cash payment. Each Class Member is entitled to an equal share of the net settlement fund after expenses and fees are deducted. Exact payments will vary depending on the number of Class Members who participate in the settlement. If a large number of Class Members file claims with the settlement, payments will be smaller. If fewer Class Members participate, payments will be larger.
The deadline for exclusion and objection is Dec. 27, 2022.
The final approval hearing for the settlement is scheduled for Feb. 8, 2023.
In order to receive benefits settlement, Class Members must submit a valid claim form by Feb. 6, 2023.
Who's Eligible
Individuals whose faces were visible on certain security cameras at Par-A-Dice's Sportsbook hotel in East Peoria, Illinois between September 2020 and June 2021.
Proof of purchase
No proof of purchase applicable
claim form
GRADE: If you do not qualify for this settlement do NOT file a claim.
Remember: you are submitting your claim under penalty of perjury. You are also harming other eligible Class Members by submitting a fraudulent claim. If you're unsure if you qualify, please read the FAQ section of the Settlement Administrator's website to ensure you meet all standards (Top Class Actions is not a Settlement Administrator). If you don't qualify for this settlement, check out our database of others open class action settlements you may be eligible for.
case name
Pruitt, et al. v. Par-A-Dice Hotel Casino, et al., Case No. 2020-L-000003, in the Circuit Court for the Tenth Judicial Circuit of Tazewell County, Illinois
Claims Administrator
Pruitt v. PAD Settlement Administrator
c/o JND Legal Administration
PO Box 91344
Seattle, WA 98111
Class Counsel
Ryan F Stephen
Catherine T Mitchell
STEPHAN ZOURAS LLP
StevenSmith
STEVEN SMITH LAW GROUP
Defense Counsel
Matthew D Provance
Gregory Deis
Ethan A Hastert
MAYER BROWN LLP
Read About More Class Action Lawsuits & Class Action Settlements:
We tell you about cash you can claim EVERY WEEK! Sign up for our free newsletter.
ATTORNEY ADVERTISING
Top Class Actions is a Proud Member of the American Bar Association
LEGAL INFORMATION IS NOT LEGAL ADVICE
Top Class Actions Legal Statement
©2008 – 2022 Top Class Actions® LLC
Various trademarks held by their respective owners
This website is not intended for viewing or usage by European Union citizens.
Please note: Top Class Actions is not a settlement administrator or law firm. Top Class Actions is a legal news source that reports on class action lawsuits, class action settlements, drug injury lawsuits and product liability lawsuits. Top Class Actions does not process claims and we cannot advise you on the status of any class action settlement claim. You must contact the settlement administrator or your attorney for any updates regarding your claim status, claim form or questions about when payments are expected to be mailed out.
[class^="wpforms-"]
[class^="wpforms-"]
[class^="wpforms-"]
[class^="wpforms-"]
[gravityform id="805″ title="false" description="false" ajax="true" field_values="l=US"]
SUBSCRIBE TO OUR NEWSLETTER
Newsletter Signup – New Footer