This homecoming weekend on the UI campus, we asked A-List alums: What's your must-stop when you make it back to CU?
For much more, visit our special User interface at 150 and beyond Website.
Anjali Forber-Pratt

Photo courtesy Vanderbilt University

Three-degree alumna and two-time Paralympian appointed by the Biden Administration to lead the National Institute on Disability, Independent Living and Rehabilitation Research in May
"I would definitely say that I absolutely have to stop by DRES, the disability resources and educational services building on Oak Street.
"I have many fond memories of most of the time I spent in this building, from training to lazing around to writing papers in the hallways to wheelchair repairs, but always with a warm welcome from all the staff and trainers there, who stayed in contact all these years later. "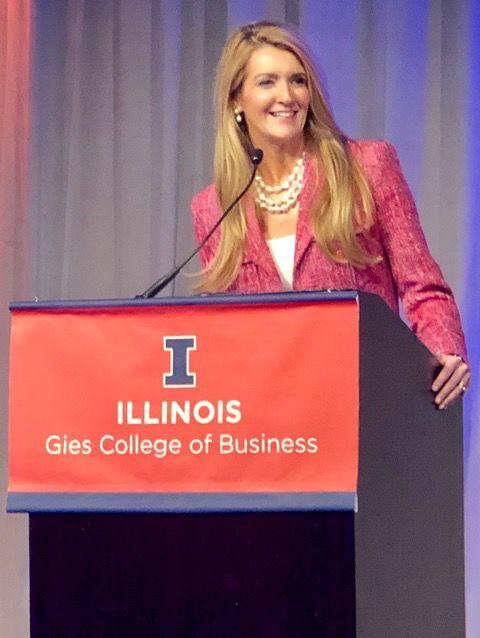 Kelly Loeffler

Provided

Former U.S. Senator for Georgia (2020-21), co-owner of the WNBA team
"As a 17-year-old farm kid who was the first in my family to attend college, the vastness of the U of I campus has always been tamed by the quad.
"It reproduced the small town feel I grew up with and was a microcosm of the campus. Anchored by the Union and the Foellinger Auditorium, it was the gateway to important places and events that stuck in my memory.
"At Foellinger, I attended demanding courses in accounting 202, got to know prominent alumni, danced in a choreographed Panhellenic philanthropy event and celebrated a friend's birthday at a Pixies concert.
"I'm delighted that it remains a living part of the legendary Quad."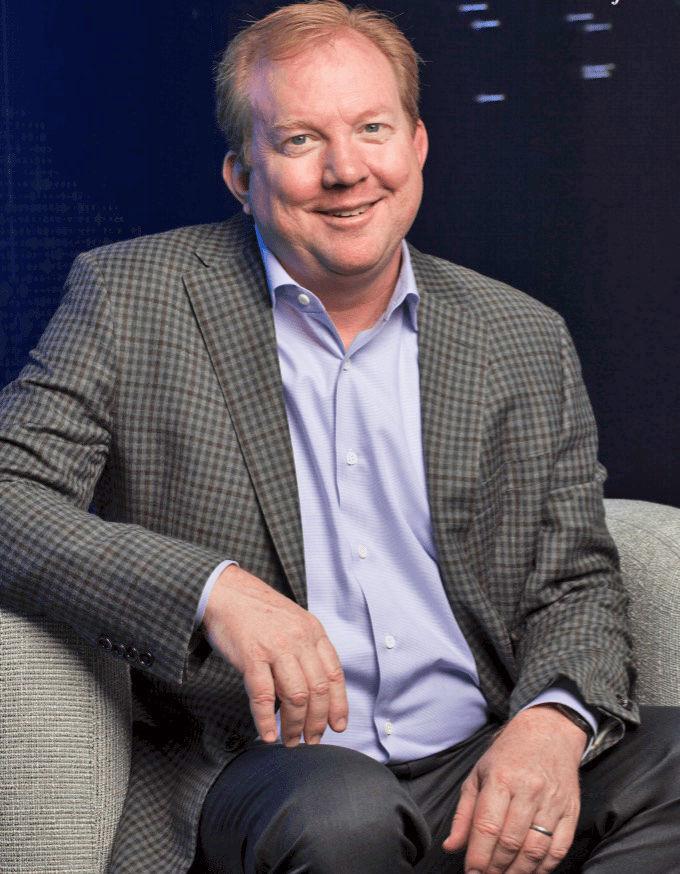 Stan Deal
President / CEO, Boeing Commercial Airplanes
"The Illinois Student Union Hall – in the heart of the campus – was the interface for all colleges and students and showed the rich history of the university and its distinguished alumni.
"It has always inspired me to be in the hall. The basement was pretty cool too as I was taking a billiards class and perfecting my algebra skills with all the bench shots I did. "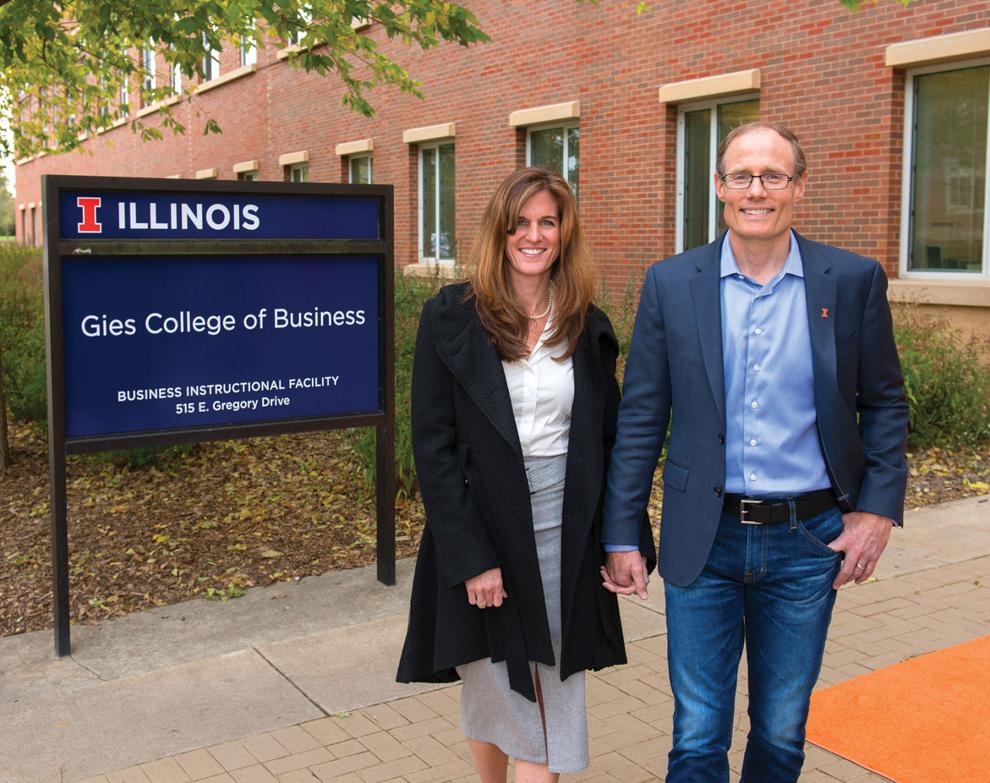 Beth and Larry Gies
Gies College of Business namesake, CEO of Madison Industries and Beth's husband
"Every day, weather permitting, I would sit outside on a bench or inside in the foyer on a couch in the Kappa Alpha Theta house and wait for my friend – and now wife – to come back from her class.
"We would then learn to go out to eat or jog.
"Without this special relationship and this wonderful woman, I would not have this great person in my life today, three wonderful children and a company that makes the world safer, healthier and more productive.
"It should be noted that she had three jobs so that I could start my business."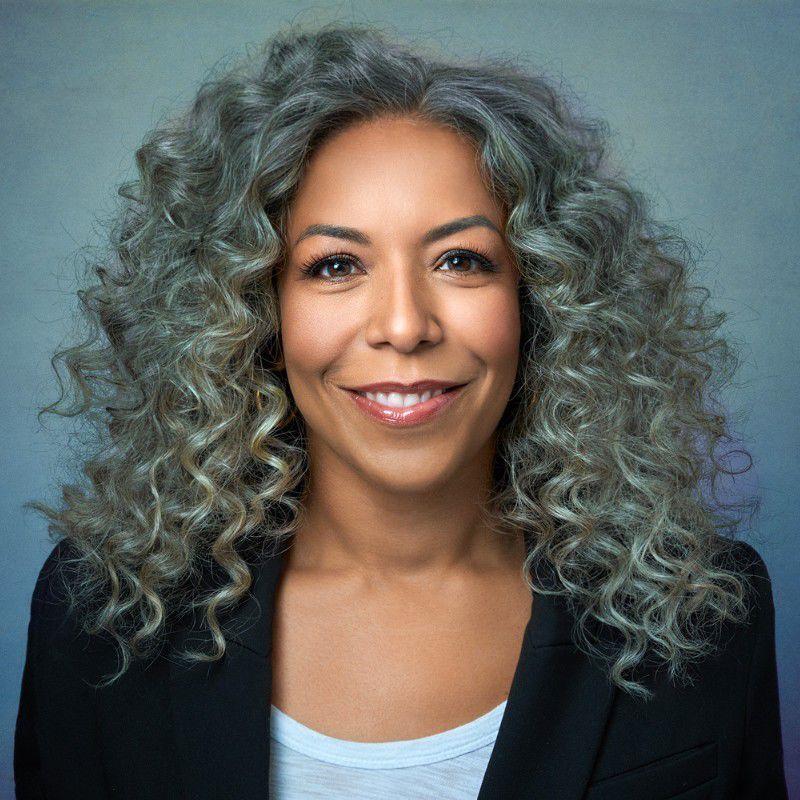 Yakaira Nunez
VP / Research and Insights Platform, Salesforce
"As a six pack graduate – Hopkins Hall, yaw'll – it was imperative for me to have a little more control over my home environment.
"So I joined a group of 11 great women from different disciplines – engineering, music, rhetoric, and architecture – and we decided to rent a former dorm on Busey Street, a house that we lovingly call the 'Busey Brothel.' called.
"Living there was the perfect combination of work and leisure. We created a wheel of chores that were sometimes stuck, we had themed shindigs scheduled regularly – always perfectly legal – and late, late nights to play competitive spades and hearts.
"We also made very good use of the built-in support system we had created, taking care of each other through several personal trials and week-long study sessions.
"This cohort of brothelites still meets regularly – even remotely during COVID. Therefore, I will always have a soft spot for my former home on Busey. "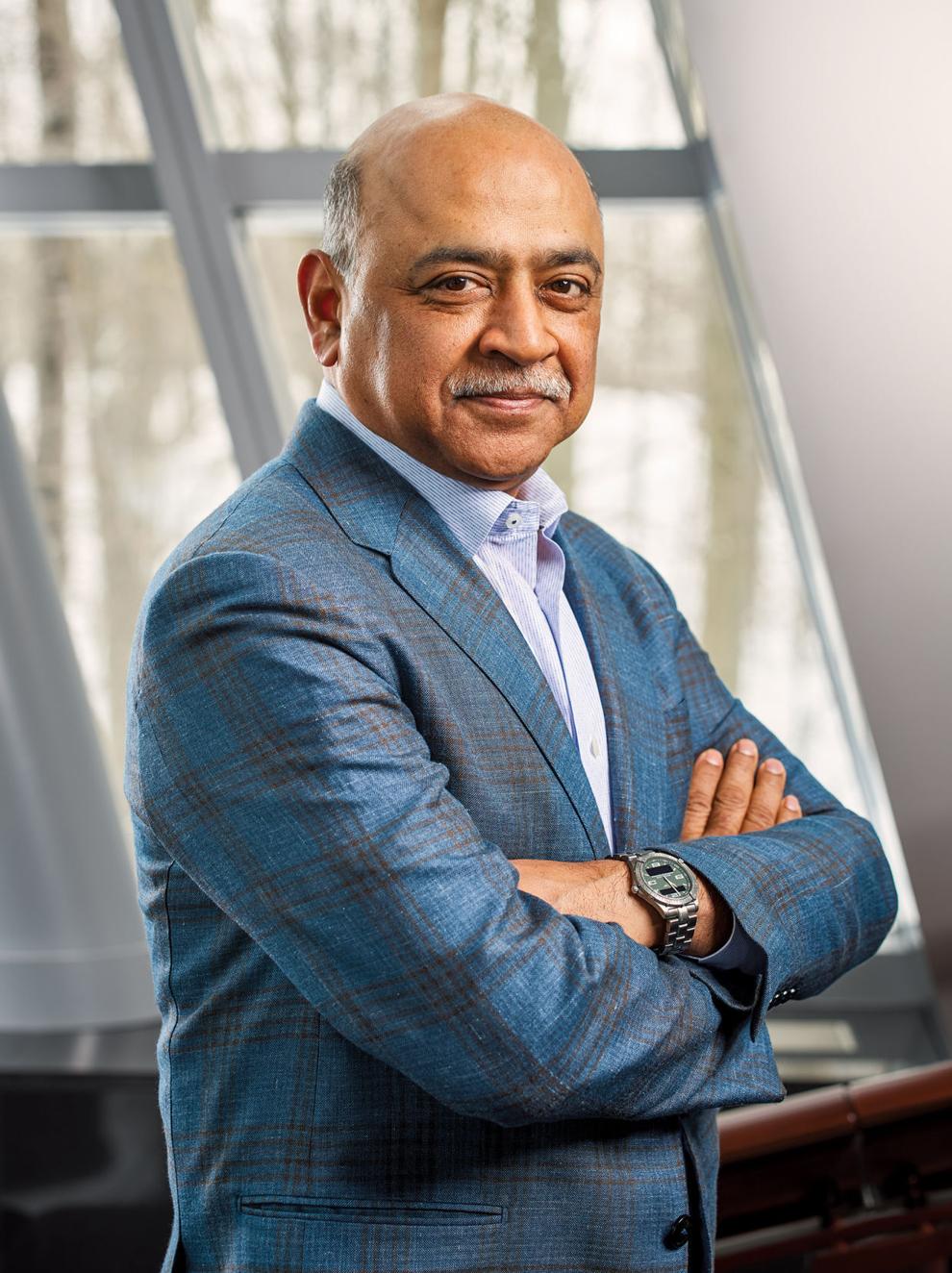 Arvind Krishna
CEO, IBM
"Whenever I come back, I love going to Papa Del's for Pizza, Espresso Royale on Oregon Street, and the Coordinated Science Lab (CSL) building.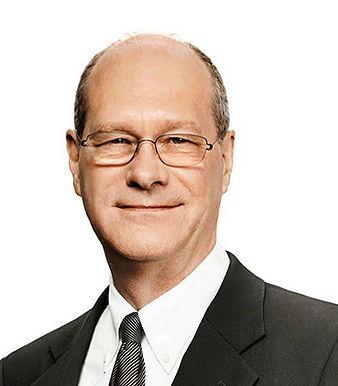 Bill Baker
The tallest building in the world (Dubai's Burj Khalifa) received the Alumni Achievement Award in 2017
"I always enjoy going to Esquire in downtown Champaign for a burger and a beer.
"I think it's more of a townie joint than a campus joint. It always brings back fond memories. "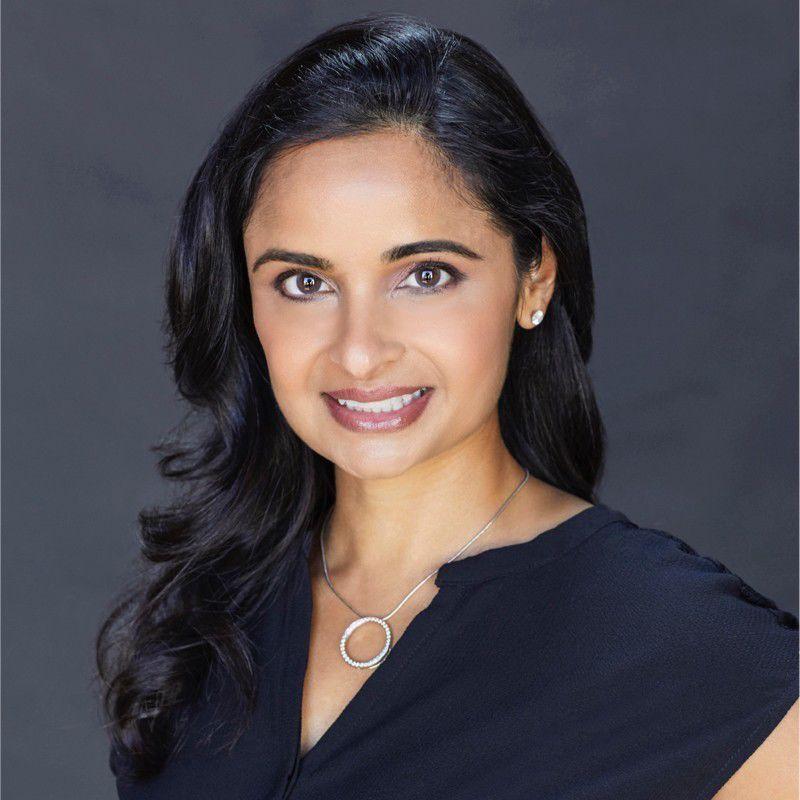 Mansi Schaha
Author of The Taste of Ginger, Senior VP, Warner Bros. Entertainment
"The first place that comes to mind is the fourth floor of Van Doren, my dormitory. I made the decision to go to the UIUC quite late so accommodation options were limited and I was taken to a tiny room designed for two but that could accommodate three.
"On the hot, humid day my family helped me move into my room, I was skeptical that I would like this all-women dorm, where I didn't know anyone and had no air conditioning.
"The women on this floor were such an interesting mix of people – a British exchange student, an Argentine Jew, a partially Chinese girl and a few others – but from our different walks of life we ​​all bonded and many of us are in" to this day touch.
"And that tiny dormitory became a haven for all of us to laugh, talk, study and dream of our post-university life together.
"Mine was a successful lawyer and writer, and after many twists and turns along the way, I am proud that those dreams have come true for the first year and that I still have these wonderful women I met in Van Doren to celebrate." "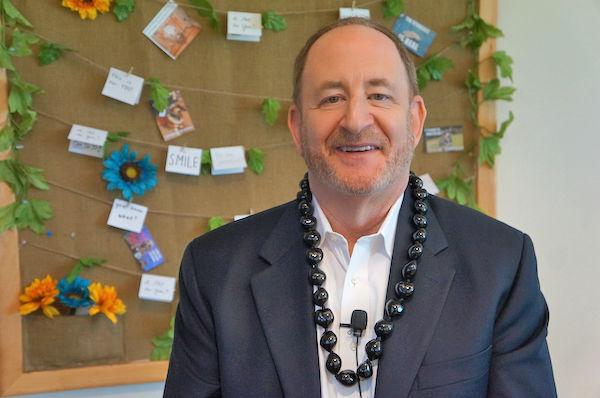 Robert Gaynes
Emory doctor and professor, winner of the Homecoming Comeback Award 2017
"In the more than 45 years since my bachelor's degree, there have been dramatic changes on campus. Many of my favorite restaurants and entertainment options are gone.
"The Illinois Union remains – a permanent symbol of the university and an active center for student life.
"I used to study in the lounges with a view of the quad and often had lunch in the cafeteria on the ground floor. I even took a physical education class that met at the Union bowling alley.
"The building has changed. Instead of the cafeteria, there is a fast food court. The look of the lounges is different. Video games have replaced pinball machines. Even the bowling alley has been modernized.
"But the halls of the Union with portraits of distinguished alumni can still give the visitor a feeling for the importance of the university in so many lives.
"The last time I was on campus, I made it a point to sit in the lounge and look over the quad, which seemed untouched by the years. I was overwhelmed by the feeling of timelessness that the Illinois Union offers. "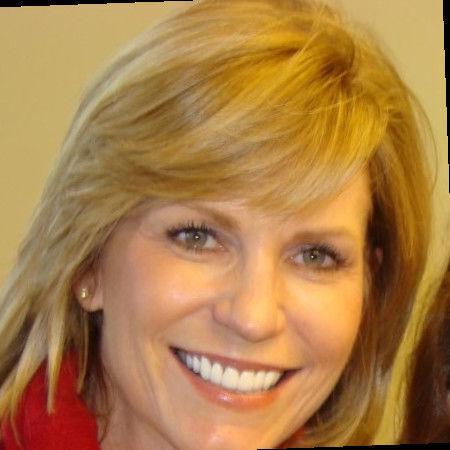 Sandra Hughes Kazarian
USC instructors went hammer to hammer covering the murder trial of OJ Simpson while a CBS News correspondent
"Since graduating, I've gone back in time a few times. My brother Randy Hughes and my nieces and their families all live in the Champaign area. I visit them often and never miss an opportunity to visit the campus and my places of remembrance.
"Nothing tells me more about home than entering the roundabout in front of Alpha Chi Omega on Lincoln. I lived at AXO for two years and this house became my home and a foundation for building lifelong friends.
"I just can't walk past Gregory Hall on campus. I am being dragged through those heavy doors and into the hallways that I entered decades ago.
"We edited our TV news on old quarter-inch tape machines in the basement, and I found the big TV station book in the little library on the first floor and used it to find my first job making $ 9,600 a year.
"Greg Hall was usually either too hot or too cold. To me, walking through Greg Hall is like walking through the halls of your old high school; it makes me melancholy, longing for a time and a place that now only lives in my head.
"The last place on my memory hit list no longer exists. Right next to the campus and opposite the Theta House, it stands where it used to be. Kam's was a college bar like no other.
"I worked there for two years. Sometimes the floor was too sticky to walk on and the bathrooms looked and smelled like a toxic waste dump, but oh, the memories. "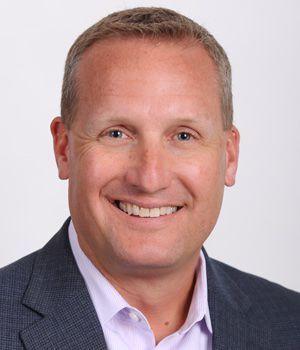 Jeff Wohlschläger
VP & Chief Sales Officer, NASCAR
"I just went to Champaign last weekend as I am unable to get home this weekend. So, I can tell you my first stop which was a must-do – Murphy's for a beer and burger, an absolutely perfect way to start a weekend on campus.
"My second stop was a walk through the quad. It's one of the few spots that hasn't changed much since I visited in the early 90's.
"I ended it with a drive through the ATO Brotherhood House, which evoked a flood of old memories."