BLOOMINGTON — The site of a derelict Bloomington home could be the location of Habitat for Humanity's next project.
On Monday, the Bloomington City Council authorized an ordinance allowing the city to accept a property at 308 W. Stewart St. as part of its consent agenda. Following the demolition of the building, the land then would be handed over to Habitat for Humanity.
According to city documents, the owners of the property were sent a violation notice to appear in the Administrative Court due to the poor condition of the house.
Here's how the city's property complaint process works, according to Community Development Director Melissa Hon: After a complaint is received, an inspector is sent to verify whether it is founded. If a violation is discovered, the homeowner is ordered to provide an estimated date of compliance and to schedule a follow-up inspection.
The Bloomington City Council listens to a presentation from the Bloomington Police Department on Monday.
Drew Zimmerman
"If it is found at that point that they have not complied, depending on the severity of the violation, they may be sent a second notice to follow up and give them an extended period or they could be sent directly to administrative court," Hon said.
Although financial assistance and extensions are available to homeowners trying to achieve compliance, Hon said, if the property is beyond repair, the homeowner can deed the property to the city for demolition or repairs.
"Obviously, we're looking for properties within the city to be maintained so that is our goal in order to reach compliance," Hon said.
The owners stated in court that they could not afford the costs of repairing or demolishing the building and called on Habitat for Humanity to see if they could accept the property as a donation.
However, Habitat for Humanity was unable to accept the property unless the building was demolished.
For many of its properties, the city of Bloomington accepts funds from the Illinois Housing Development Authority's Strong Communities Program, which offers reimbursements related to the acquisition, maintenance, rehabilitation and demolition of residential property.
The average cost to demolish a house of its size is between $20,000 and $25,000, according to city documents.
Alderman Jeff Crabill commended the city's ability to receive the necessary funds to demolish the building and give the property new life thanks to Habitat for Humanity.
Photos: Habitat for Humanity's 1st 3D-printed home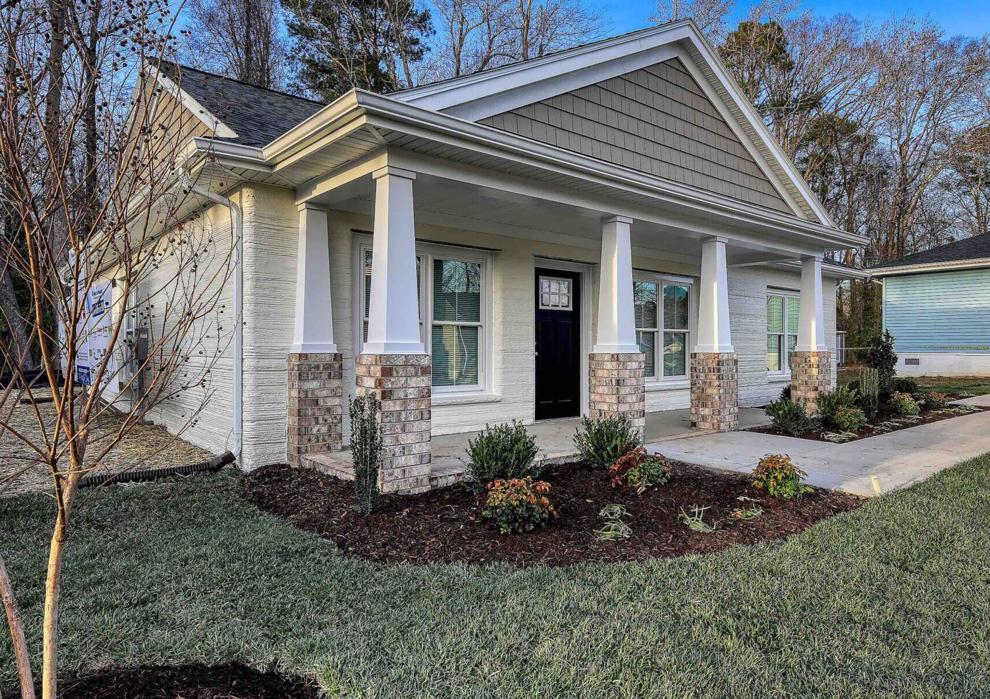 The concrete exterior of Habitat for Humanity's first 3D-printed home has long-term benefits, like the ability to retain temperature and withstand natural disasters, Habitat says.
Habitat for Humanity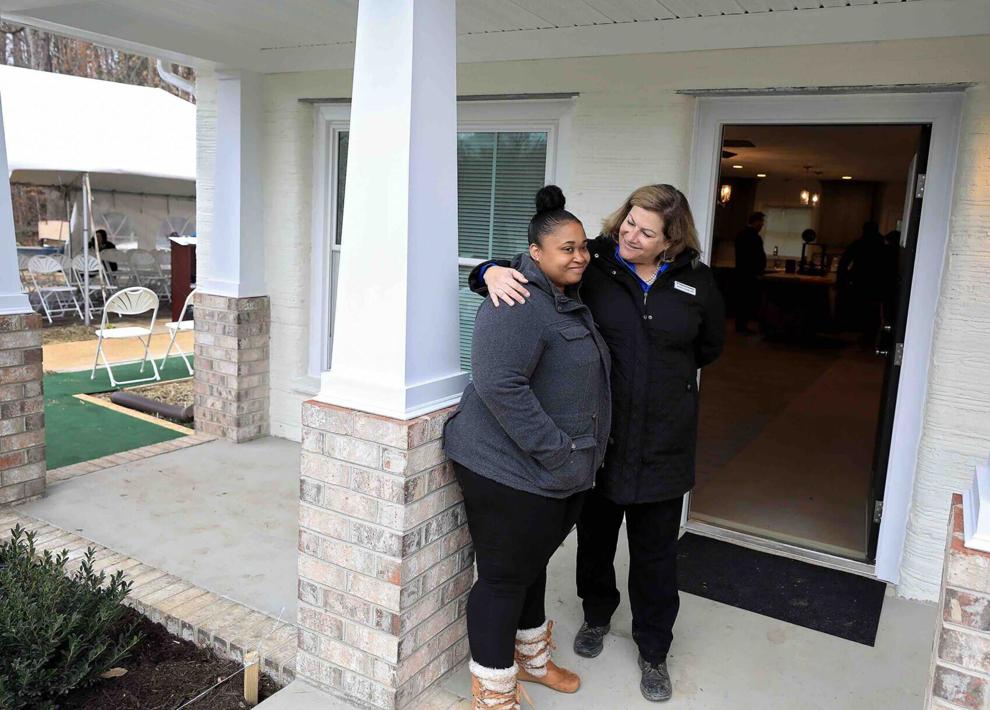 Janet V. Green of Habitat for Humanity, right, welcomes April Stringfield, left, to her new home.
Habitat for Humanity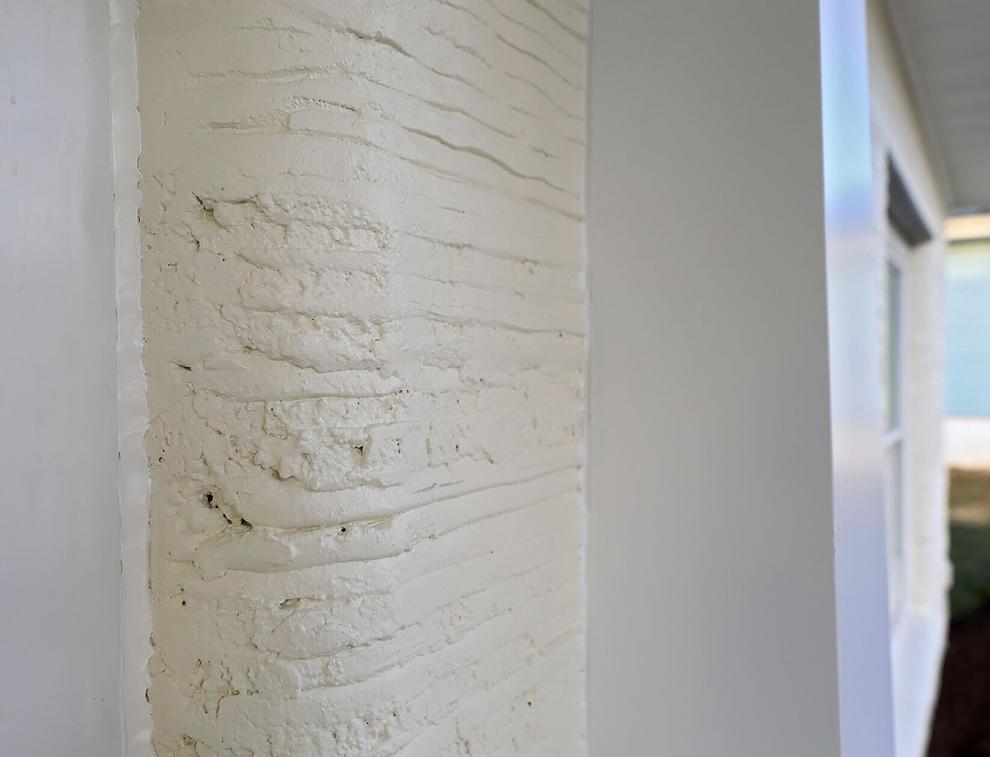 The concrete exterior of the new Habitat for Humanity 3D printed house.
Habitat for Humanity


Get local news delivered to your inbox!
Subscribe to our Daily Headlines newsletter.