As students and staff at Illinois State University end the semester and prepare to start a new chapter, some are very excited about what the summer has to offer. Here are some activities students are doing over summer break:
Family vacations
Tatiana Candelariajunior political science major
Many students said they are happy to spend time with their families during the summer. This is sometimes achieved through a family vacation, which some students say they cannot wait to attend for that very reason.
"My family owns a lake house, so we go there to vacation for parts of the summer. It's always so fun because it's just us … the service is really bad, too, so we just spend a lot of quality time together," junior political science major Tatiana Candelaria said.
Summer internships
In contrast, other students said that over the summer they would rather work and prepare for their upcoming semesters.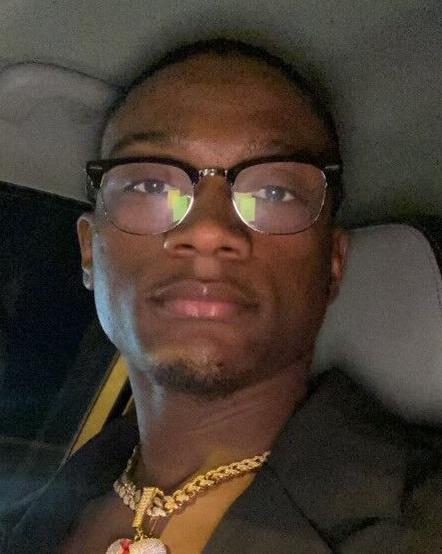 Jodarius Christyjunior journalism major

Provided by Jodarius Christy

"I plan to intern for an accounting firm for the summer and work a part-time job on the side," senior accounting major Austin Mayer said.
Junior journalism major Jodarius Christy said he will be starting a new internship and focusing on work as he approaches his last semester at ISU.
"All I do is work, summer school [and] I'll have an internship as well," Christy said.
Work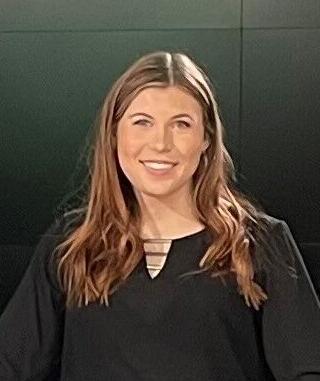 Kayleigh Randlesenior journalism major

Provided by Kayleigh Randle

Several students said work is a top priority, especially senior students graduating this spring or summer. Students feel it is scary to think about working in the adult world after college, but they are excited.
"My summer plans are honestly only going to consist of me working. I start my new job in May right after I graduate so I have a week to relax before jumping into the adult world. It's scary and exciting, but I'm glad to finally be graduating and be done with school," senior journalism major Kayleigh Randle said.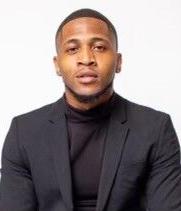 Shawn Wimberleysenior art major

Provided by Shawn Wimberly

Working over the summer, whether graduating or not, can bring a lot of financial stability because students have time to prepare for the upcoming year.
Other graduating seniors said they are planning to work on opening businesses.
"I'm opening up my own podcast studio here in Bloomington, Illinois. People would have the ability to rent the space to do audio and video podcasts along with a band recording and rehearsal space," senior art major Shawn Wimberly said.
summer school
Shakyla Pattonfreshman business administration major

Provided by Shakyla Patton

Several students said they will be taking summer courses this year and working on building up their portfolios.
"I'm gonna do summer classes and I'm also gonna get back into my content and continue building my platform," freshman business administration major Shakyla Patton said.
Hanging out with friends
On the other hand, many students said they are happy to be able to sit back and relax with friends. They are looking forward to celebrating holidays over the summer as well.
"I'm also going to be throwing a Juneteenth throwback BBQ this summer as well as starting a business selling dinner plates to the community," sophomore public relations major Kayla Rayford said.
volunteering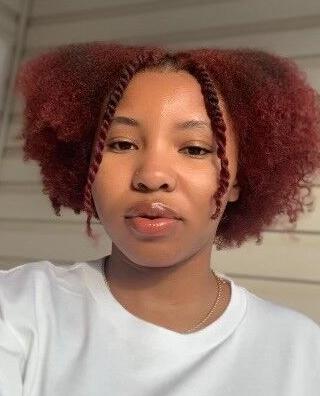 Kyndal Hilljunior criminal justice major

Provided by Kyndal Hill

Other students said they are preparing to give back to their community, including planning programs for children.
"I'm starting a social emotional learning summer program at Providence-Englewood Charter School in the city for sixth to eighth graders in June," junior criminal justice major Kyndal Hill said.
"I'm also a part of a canvassing team through the Institute for Community Empowerment, where this will be my second summer canvassing neighborhoods in Chicago. This summer, we gone be out west in Humboldt Park and West Town to open a community-funded mental health center for people of those two neighborhoods," Hill continued.
LORRIELLE WALLS is a News and Features Reporter for The Vidette. Walls can be contacted at [email protected] Follow Walls on Twitter at @285_WallsLorrie
IF YOU SUPPORT THE VIDETTE MISSION of providing a training laboratory for Illinois State University student journalists to learn and sharpen viable, valuable and marketable skills in all phases of digital media, please contribute to this most important cause. Thank you.