Even without the $600,000 retention bonus Brad Underwood became eligible for on Tuesday, the contract extension University of Illinois trustees approved at May's meeting ensured the Illini coach the No. 2 spot on Big Ten men's basketball's compensation charts.
And he's a good bet to stay there — as long as he stays here — with $500,000 retention sweeteners due to Underwood on April 30 each year from 2023 to 2027 — as well as $100,000-a-year annual raises to his current $4.1 million deal.
For comparison's sake, The News-Gazette obtained contracts for Underwood's Big Ten peers, via open records requests. Here's how his compensation package stacks up.
TOM IZZO, MICHIGAN STATE: $7,920,000
Of the 358 coaches in Division I, only Kentucky's John Calipari will make more in the next 12 months than Izzo, who is due a $4 million retention bonus on July 15. But even with that, the Big Ten's longest-tenured coach is still No . 2 in his own athletic department, trailing $9,050,000-a-year Spartans football coach Mel Tucker.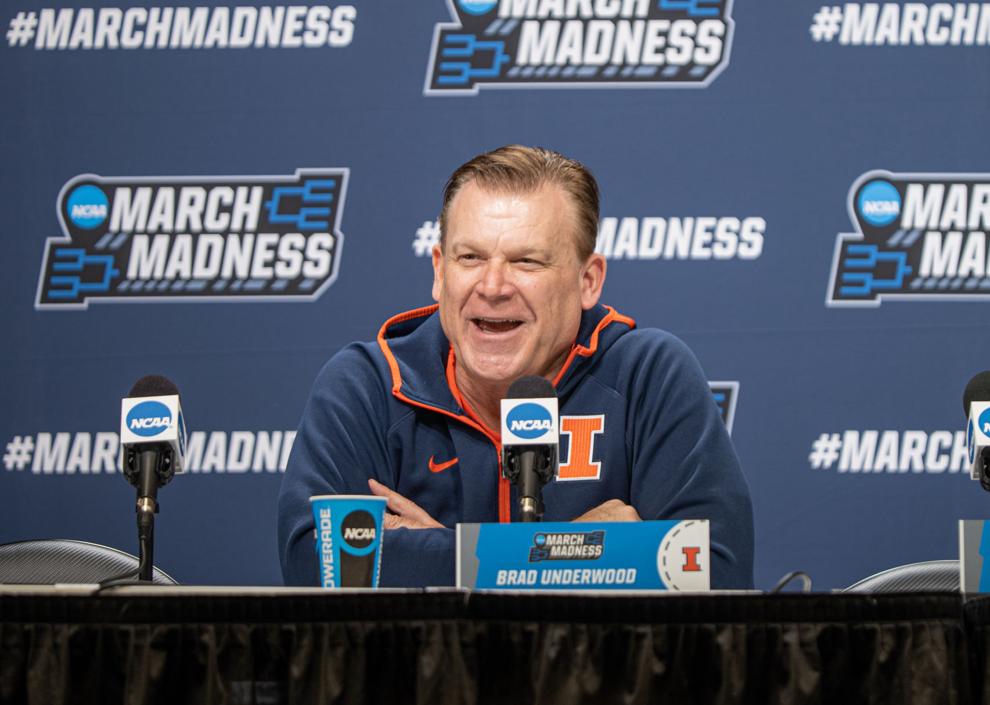 BRAD UNDERWOOD, IL: $4,700,000
No other contract in Big Ten men's basketball includes incentives for beating a rival ($15,000 per win over Missouri and Indiana). Underwood's deal also calls for "the use of up to two late-model vehicles," a family country-club membership and $25,000 for a 10 percent increase over the prior season's paid attendance.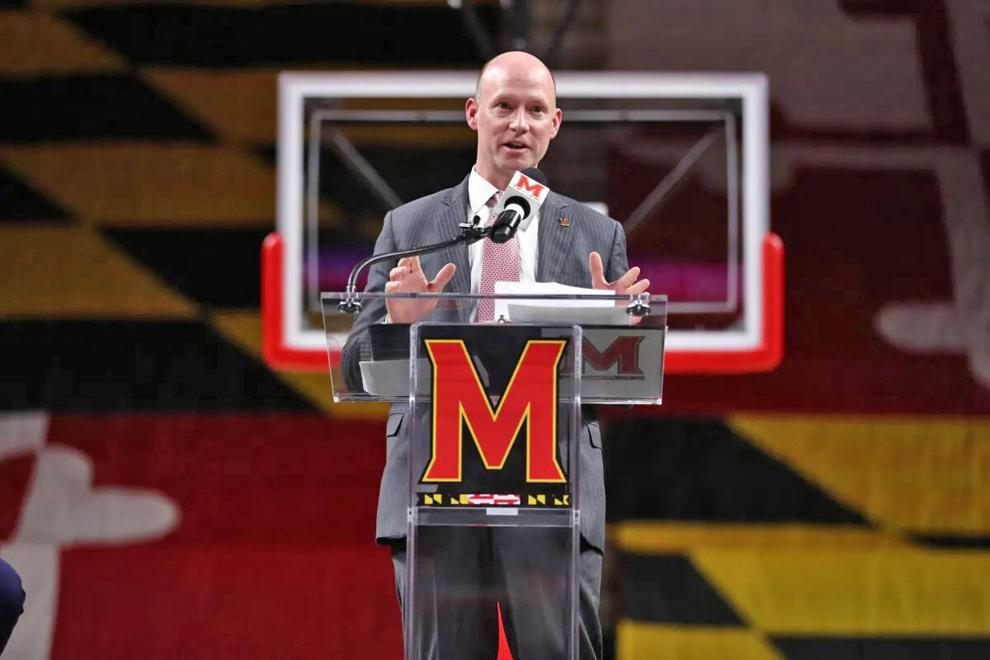 KEVIN WILLARD, MARYLAND: $3,900,000
The former Seton Hall coach's welcome-to-the-Big-Ten contract sweeteners include a monthly car allowance of $2,450 in Year 1, a $1,200-a-month check every year thereafter, up to $40,000 for moving expenses and up to six months of temporary housing (not to exceed $20,000) while he's looking for something permanent.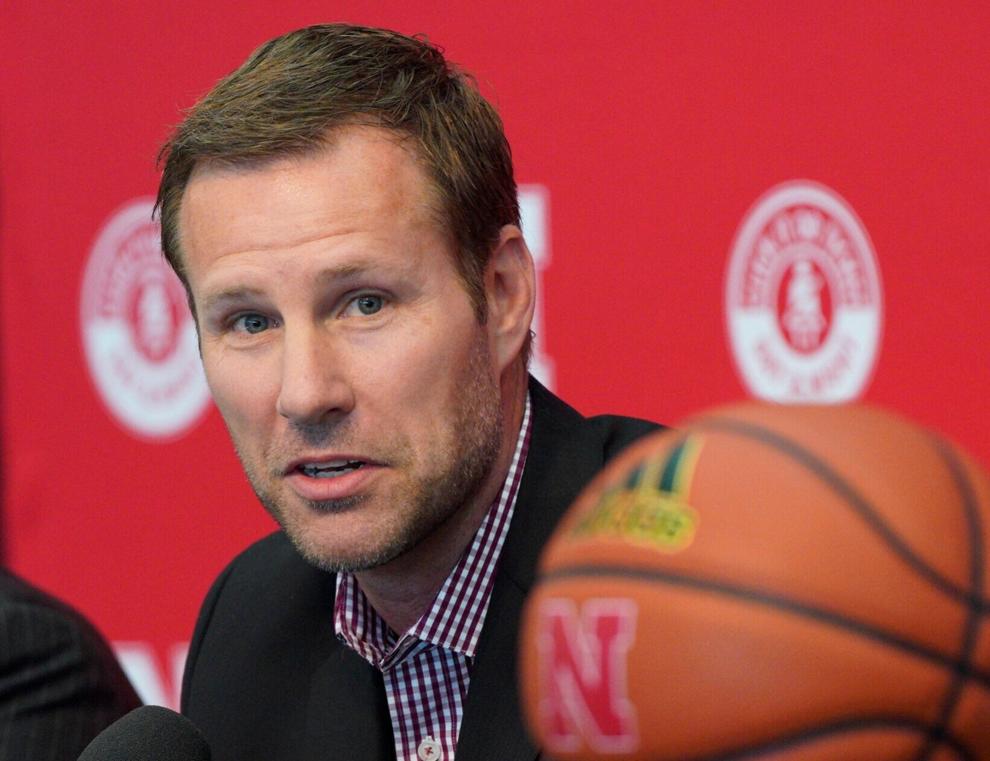 FRED HOIBERG, NEBRASKA: $3,500,000
Should the former Chicago Bulls coach (an unremarkable 24-67 in three seasons in Lincoln) opt to take another NCAA Division I head coaching job after the 2022-23 campaign, he'd owe the school $5,250,000. But should he resign for a basketball coaching job outside Division I, that penalty drops to $500,000.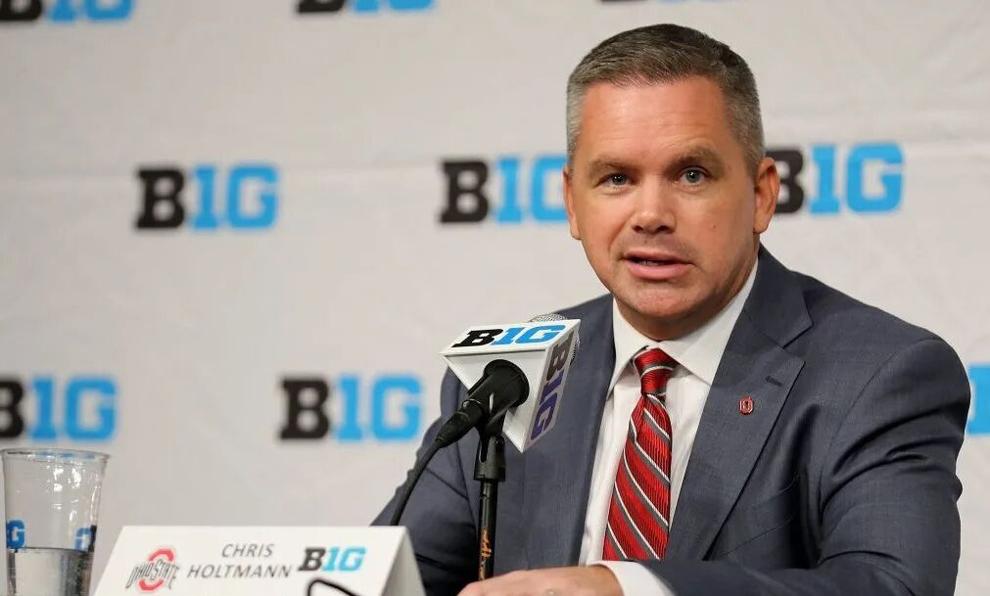 CHRIS HOLTMAN, OHIO STATE: $3,500,000
Basketball remains second banana in Columbus. Exhibit A: The two-year extension signed last month by football's Ryan Day (23-1 vs. Big Ten opponents) took his annual pay from $7.6 million a year to $9.5 million. Holtmann's three-year extension struck last month included a $500,000-a-year raise.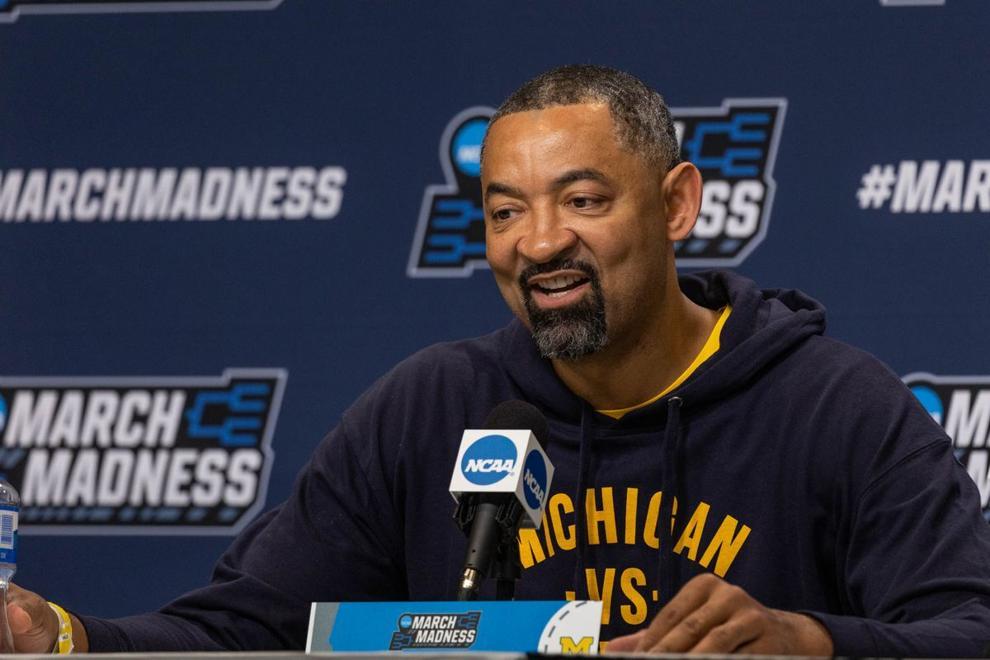 JUWAN HOWARD, MICHIGAN: $3,315,000
Win the conference regular-season championship outright, as the Big Ten ruled Howard's Wolverines did during the wonky 2020-21 season, and the coach pockets an extra $50,000. Share the league title, as Illinois contended Michigan should have the season before last, and the bonus falls to $25,000.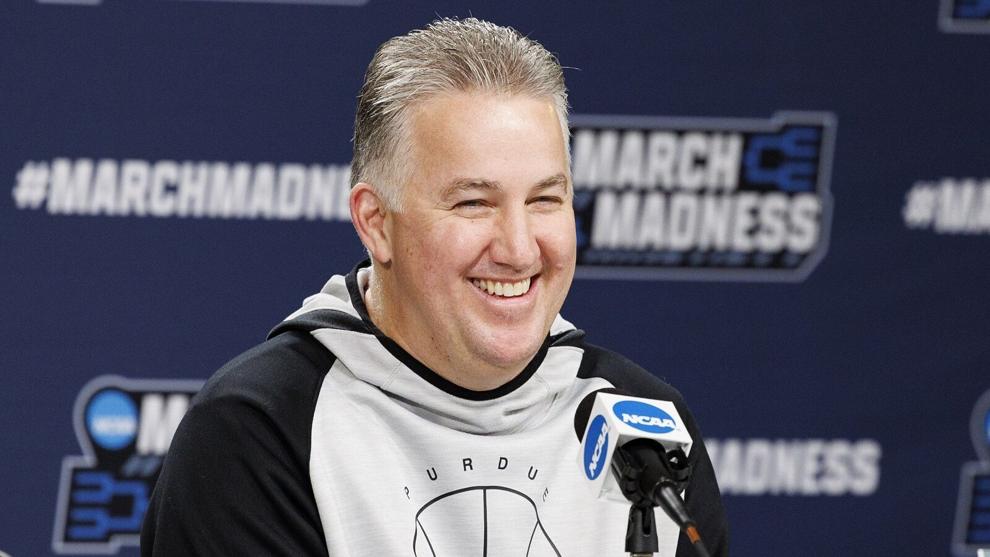 MATT PAINTER, PURDUE: $3,225,000
Among the perks in Painter's deal: a $1,500-a-month car allowance, the ability to order up to $25,000 a year in Nike gear for himself or his assistant coaches/support staff, a pass to the Birck Boilermaker Golf Complex and Purdue covering the costs of his wife and kids traveling with the team to any road games they want to catch in person.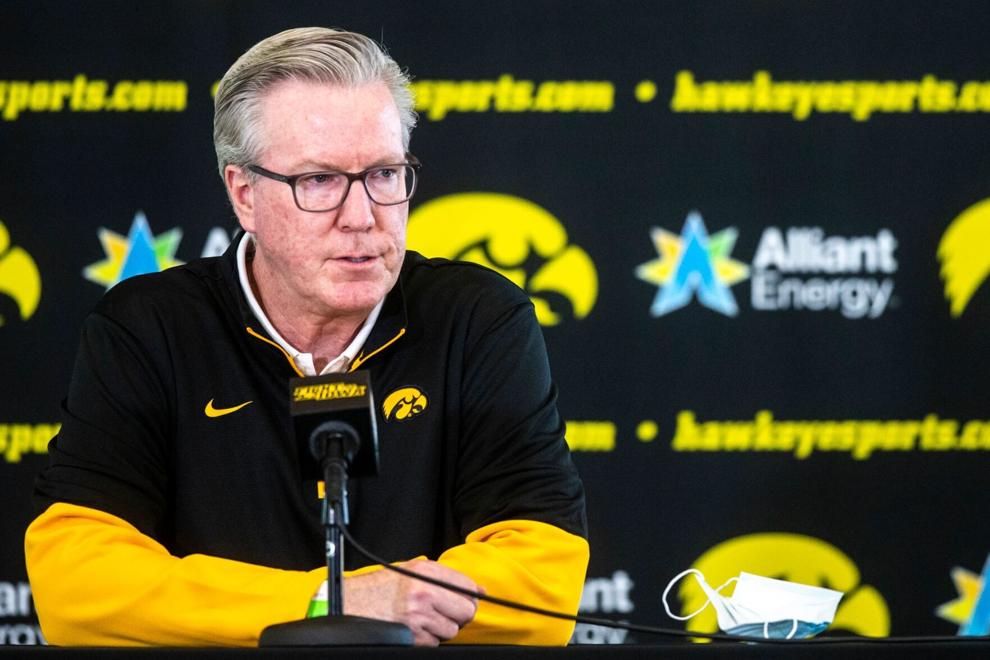 FRAN McCAFFERY, IOWA: $3,100,000
One incentive McCaffery has failed to cash in on despite six NCAA tournament trips at Iowa: $50,000 for reaching the Sweet 16. One incentive in his contract he'll likely never claim: $50,000 for being named UPI Coach of the Year, an award that was last handed out in 1995, when United Press International was still a thing.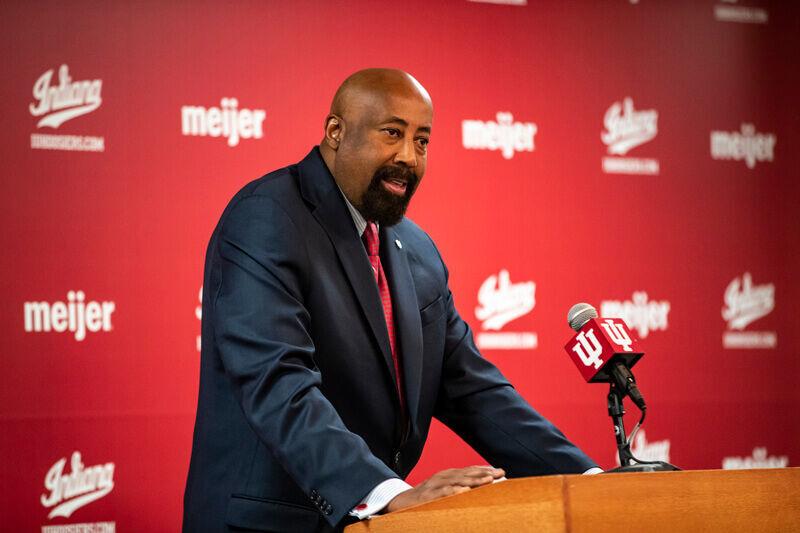 MIKE WOODSON, INDIANA: $3,075,000
Bob Knight would have made a mint with incentives like this: Woodson is due $100,000 any year IU finishes among the top three teams in the final Big Ten regular-season standings. Win the whole thing, as The General's Hoosiers did three times, and the second-year coach gets an extra $250,000.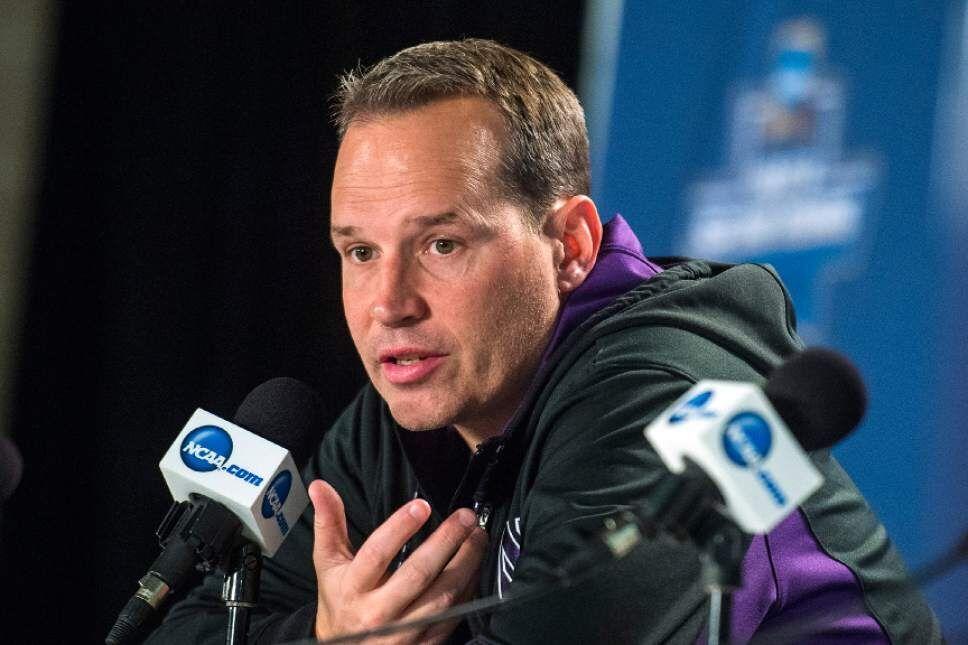 CHRIS COLLINS, NORTH WESTERN: $3,000,000+
As the Big Ten's lone private school, Northwestern isn't subject to the Freedom of Information Act. But it was widely reported after the 2017 season, when Collins' Wildcats earned the program's first NCAA tournament invite, that he'd received a multi-year extension worth more than $3 million a year.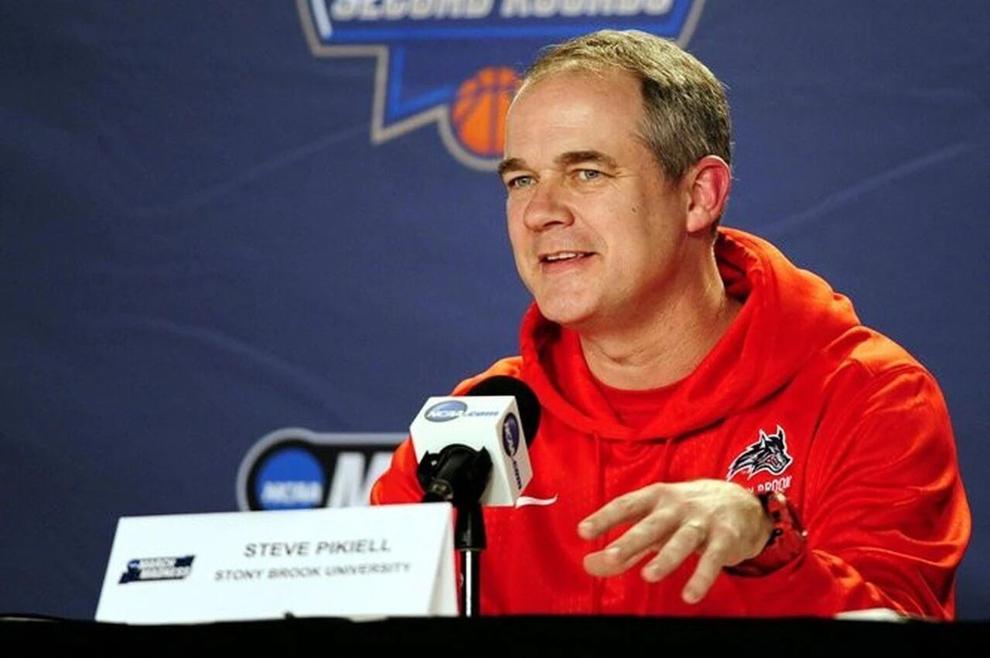 STEVE PIKIELL, RUTGERS: $3,000,000
If this were 2029, Pikiell would be No. 3 on the list — the four-year extension he signed in March starts at $3 million and ends at $4,150,000. And that doesn't include $300,000 retention bonuses he'd pick up in 2027 and 2029 or the incentives for winning (from $10,000 for an NIT berth to $100,000 for an NCAA Final Four).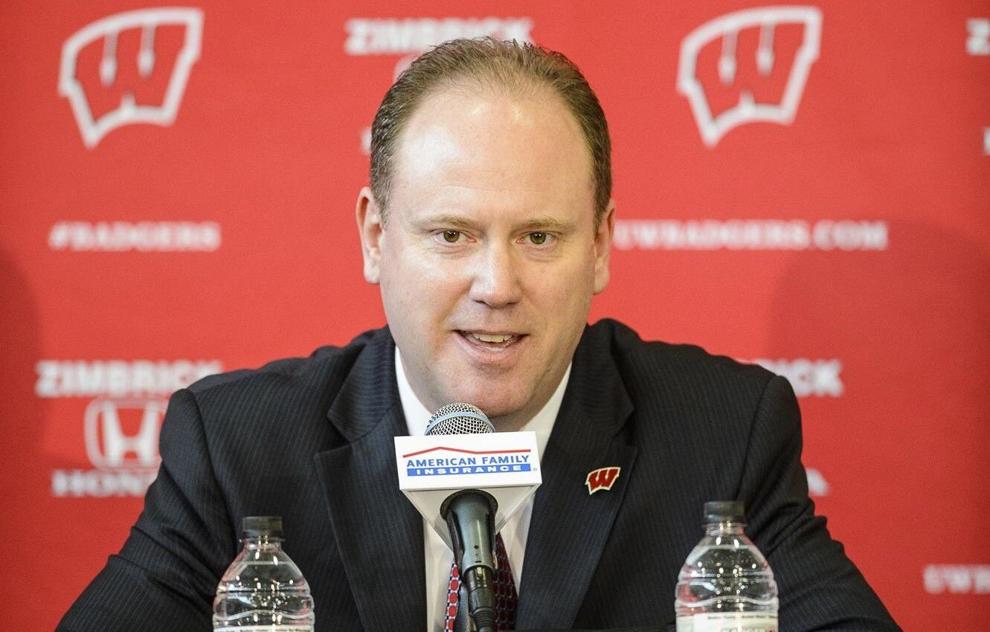 GREG GARD, WI: $2,750,000
Wisconsin's pay package doesn't stack up among the best of the Big Ten, but its perks do: Gard's contract calls for "the use of two automobile(s) or two annual automobile allowances," plus one family country-club membership, including all initiation fees and annual dues (but excluding food and drinks).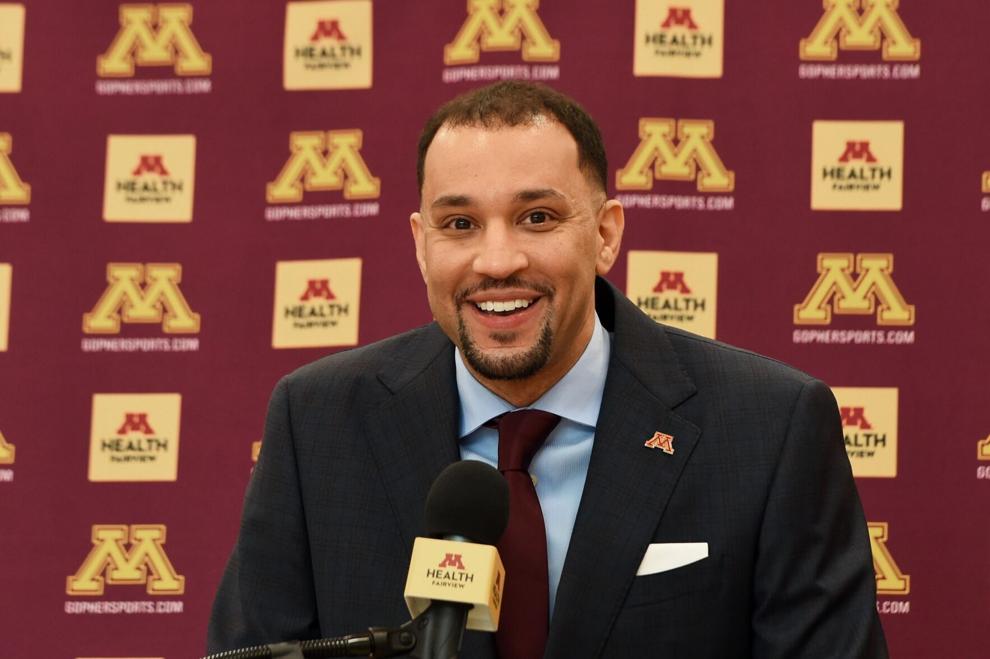 BEN JOHNSON, MINNESOTA: $1,950,000
Should he need to travel more than 200 miles outside Minneapolis-St. Paul for recruiting, Johnson can fly by private jet — up to "40 hours (including dead-head legs) in any one fiscal year, unless fund-raised dollars earmarked for recruiting expenses are used to cover costs," his contract states.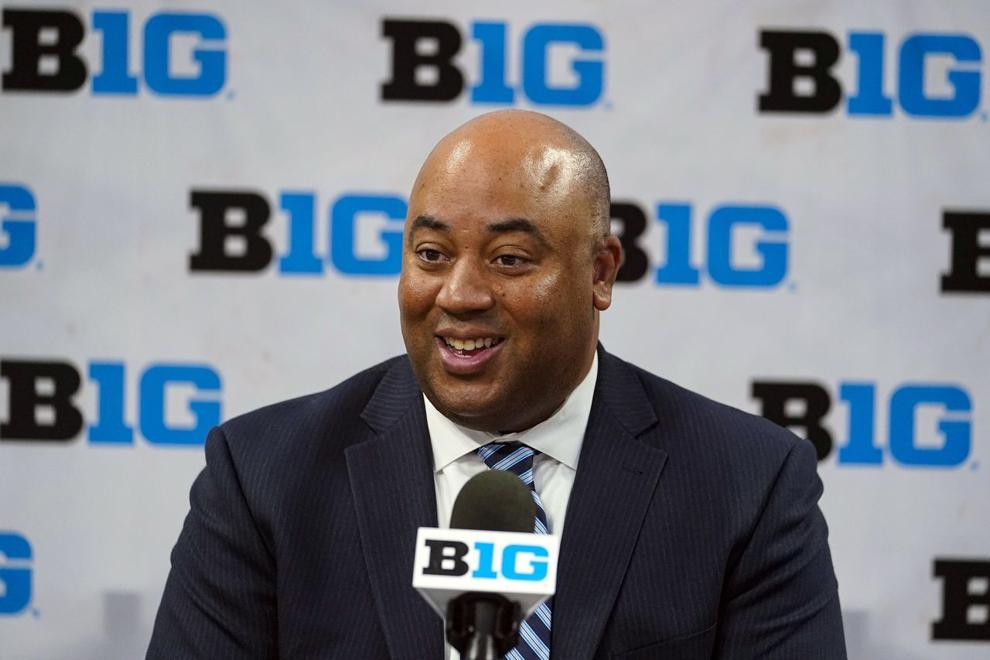 MICAH SHREWSBERRY, PENN STATE: N / A
Odds are that this is where the Nittany Lions' second-year coach would land on the league's highest-paid list, but we can't say for sure. Pennsylvania law requires universities to only report the base salaries — as opposed to total compensation — of their 30 biggest earners every summer.