CHAMPAIGN — Illinois temperatures in May varied from periods of below average to periods of far above average, breaking records across the state, according to Illinois State Climatologist Trent Ford at the University of Illinois' Illinois State Water Survey. Rainfall was slightly below normal in May statewide.
Following a cool April and first week in May, temperatures shot up on May 9 to 15, with temperatures persistently 8 to 20 degrees above normal. The heat was accompanied by summer-like humidity, and dewpoint temperatures regularly reached into the upper 60s and low 70s.
Rockford and Chicago recorded their earliest 70-degree nighttime low temperature on record. Three stations broke their all-time May high temperature records, including a 96-degree high on May 11 at Stockton in Jo Daviess County.
OVER THE COLES: Farmers know tick risks; slow to take preventative actions
The heat itself was remarkable, but so was how quickly it arrived following delayed cooler weather in April and in the first week of May. A rapid change from cool to hot weather, especially early in the warm season, is associated with an elevated risk of heat-related health effects. At least three heat-related deaths were reported in Chicago in the week of May 9.
Temperatures moderated in the third and fourth weeks of May, but the month still ended with temperatures above normal across the state. May average temperatures ranged from the low 60s in northern Illinois to the high 60s in southern Illinois, between 1 and 5 degrees above normal. The preliminary statewide average May temperature was 64.7 degrees, 1.4 degrees above the 1991–2020 average.
Rethinking Agronomy Day at U of I means pop-up events and more
Total May precipitation ranged from just under 2 inches in southeast Illinois to over 7 inches on the north side of the St. Louis Metro East. The southwest and northeast corners of the state were 1 to 3 inches wetter than normal, while the northwest, southeast, and much of central Illinois were 1 to 3 inches drier than normal.
The wettest point in the state in May was Granite City in Madison County, with a total of just under 8 inches of rain. In contrast, Fairfield in Wayne County received just 2.05 inches total in May.
The lack of widespread, heavy rain helped move spring fieldwork along very quickly following serious delays in April. Meanwhile, most parts of the state received enough rain to keep soil moisture adequate to surplus to stave off drought.
The preliminary statewide average total May precipitation was 4.37 inches, 0.40 inches below the 1991–2020 average.
The latest outlook from the Climate Prediction Center lean toward a colder than normal start to summer, with equal chances of above and below normal precipitation in June.
Meanwhile, outlooks for the entire climatological summer, June–August, continue to lean toward warmer than normal conditions across the entire central US Summer precipitation outlooks are also showing an equal chance of wetter and drier than normal conditions in Illinois, while drier than normal weather is expected farther west in Iowa, Nebraska, and Kansas.
Remember these Charleston locations?
Bill's Bottle Shop
1979: The owner of bill's Bottle Shop isn't concerned about House Bill 21. The Liquor Commission has proposed extending bar hours from 1 to 2 am and increasing the number of licenses from 25 to 32.
file photo


Filter Plant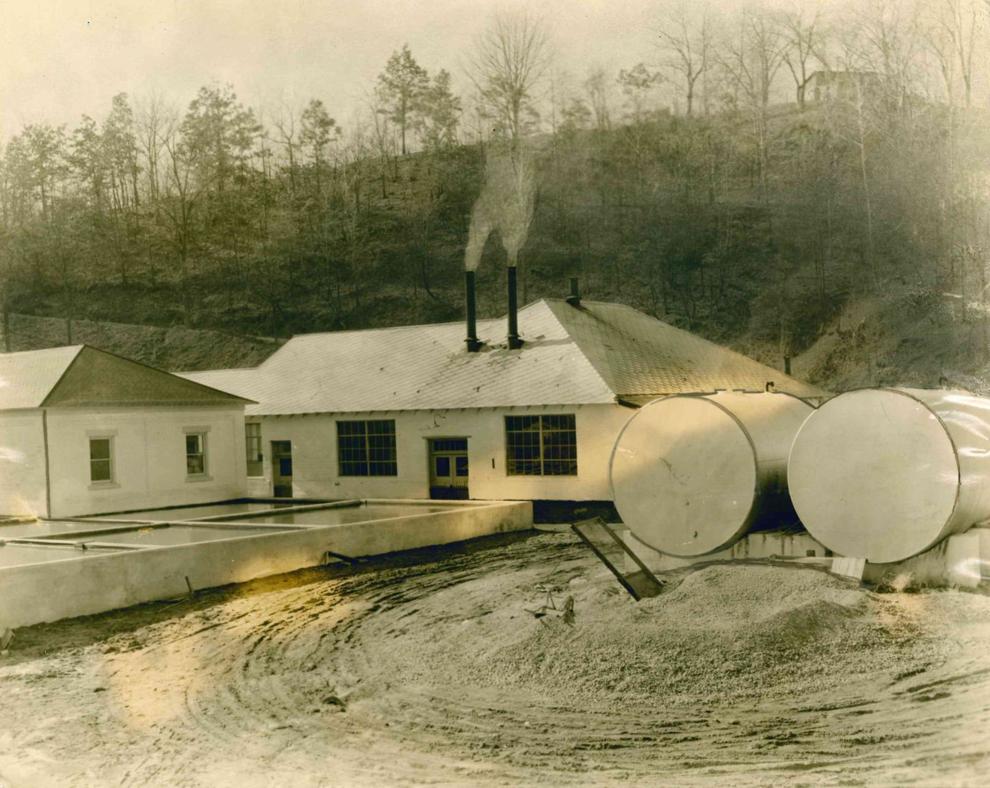 1935: The new filtering plan in Charleston has been placed in operation. The plant, which has a daily capacity of two million gallons, consists of three filter beds, mixing and settling beds. A booster pump takes care of pressure in case of fire. The water comes from deep wells. The addition to the Charleston waterworks was financed through funds on hand and by a small bond issue.
file photo


junk yard

1965: An auto graveyard near Charleston is nestled between rolling hills along scenic Illinois 16.
H&R file photo


junk yard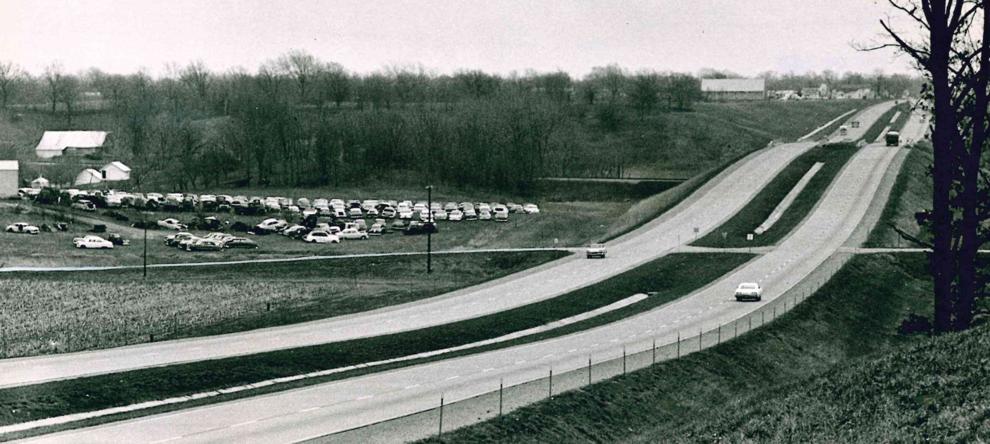 1965: Mayor-elect Wlater Reasor Jr. and Eastern Illinois University president have urged to move the junk yards west of Charleston city limits.
file photo


crackers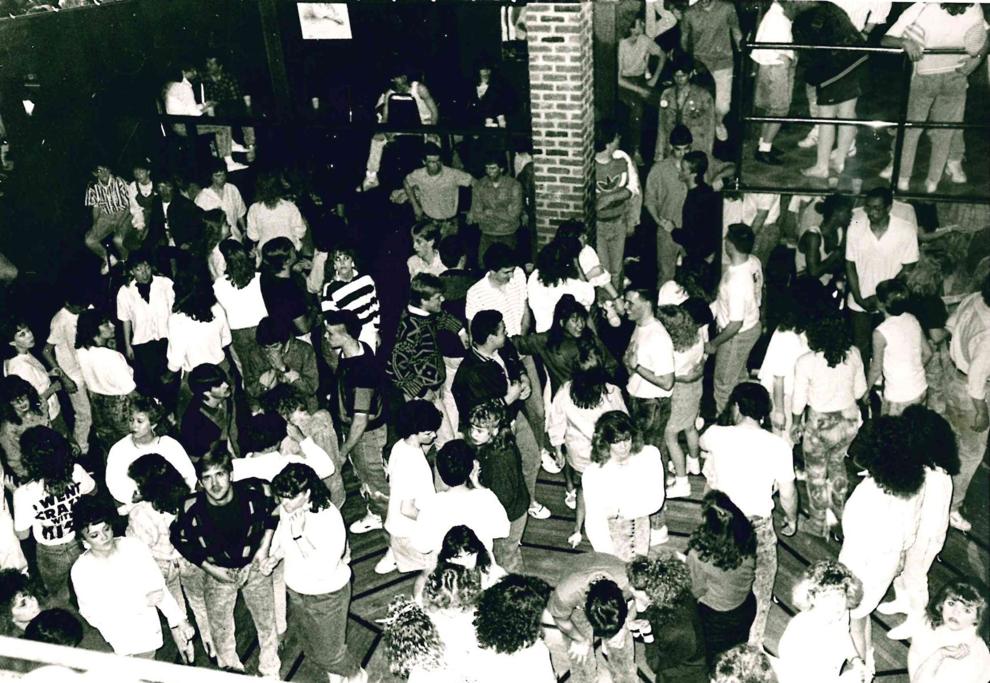 1988: Teen night fills the floor at EL Krackers.
file photo


Rotary community pool

1974: The Charleston Rotary Community Pool is located on approximately five acres of land directly behind the Junior High School.
file photo


Waterworks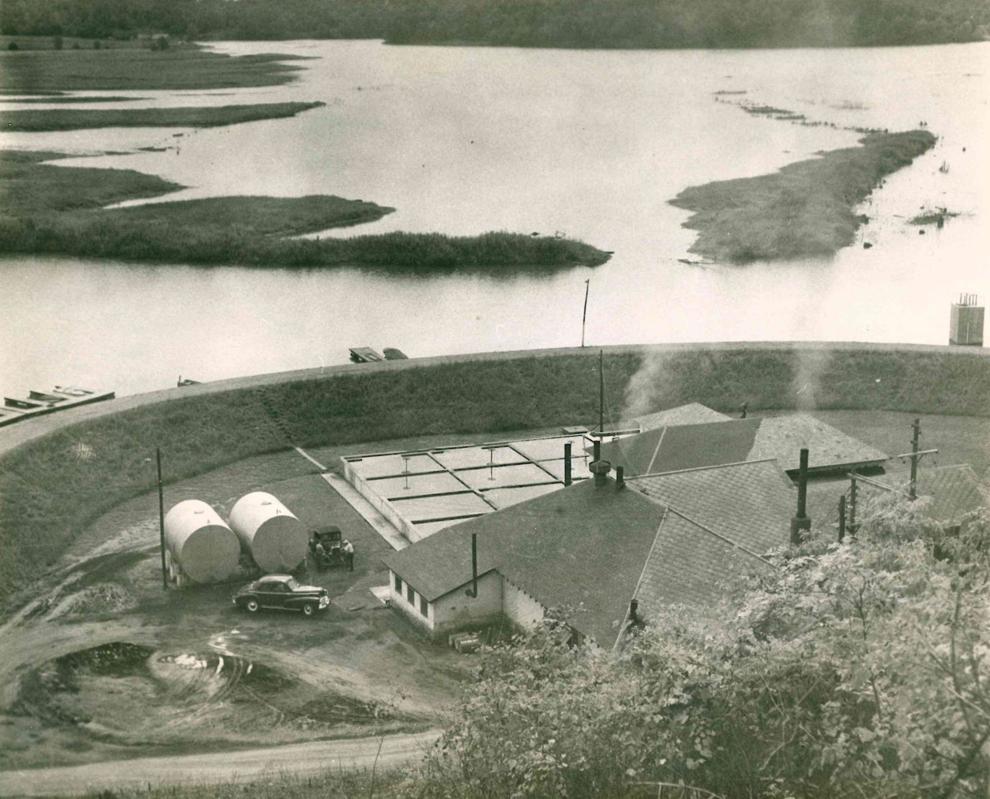 1948: Charleston's waterworks is being converted from diesel to electric power this week at a savings in costs of $500 a month, releasing 18,000 gallons of fuel oil a year for other uses. Oil tanks will be kept full to enable emergency use of the diesel engines which will remain in place although disconnected.
file photo


Charleston air view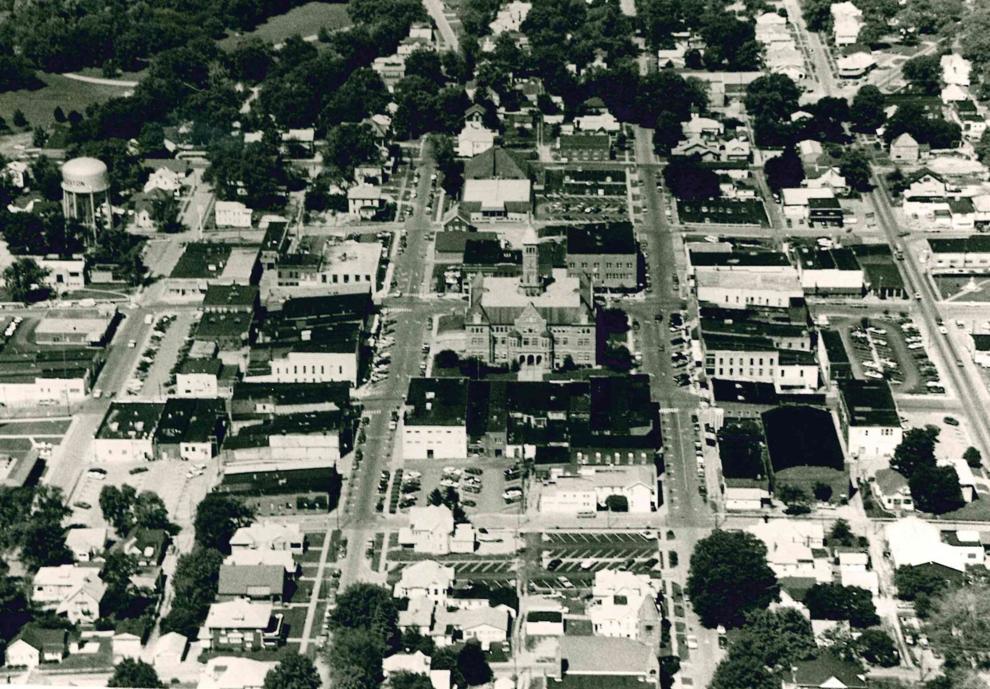 1985: Airview of Charleston.
file photo


American Hardware Supply aerial view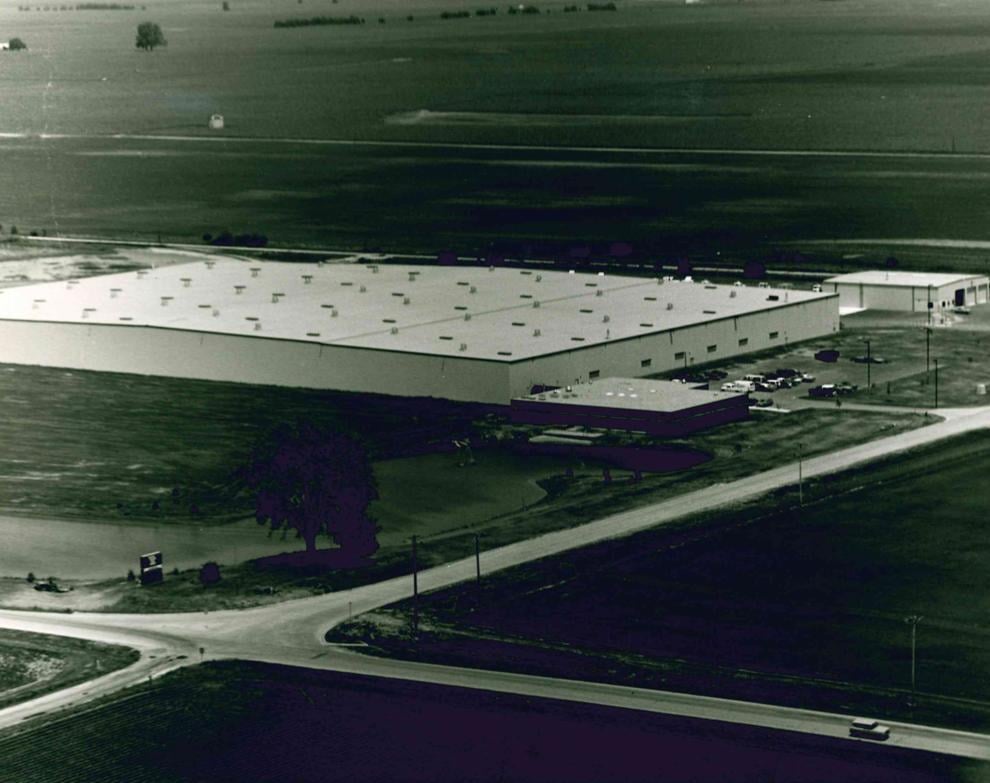 1982: Aerial view shows extent of American Hardware Supply Co.'s new 240,000 square foot distribution center north of Charleston.
file photo


Get the latest local business news delivered FREE to your inbox weekly.